Hi Ladies, I am back!
Let's start  blogging your way to promote your craft business!
As  you guy's knew I was on vacation trip to visit my family.
So today I am so excited to sharing the basics of what I have learned about crafting business. And how I promote my etsy shop, crochet patterns and blog.
Let's get start! First, we talked about blogging.
Why you need a blog to promote your handmade business?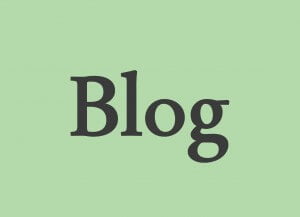 Whether you sell on popular online venue site like, Etsy or elsewhere. There are millions of handmade products out there. So it's a huge competition among shop owners. That's why, owning a shop over there is not the only thing, but using the best techniques to promote your shop is the most important part.