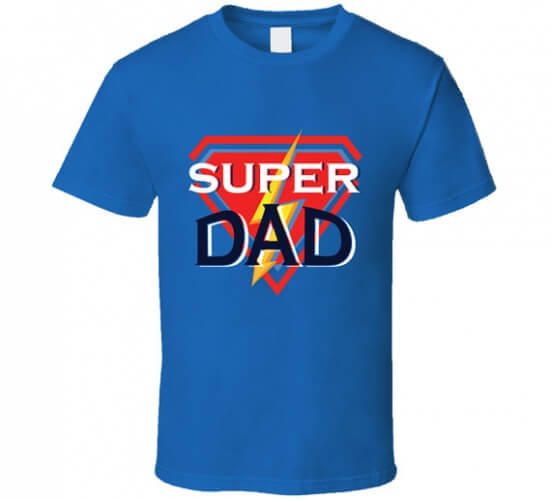 Meet TeeDino, our talent Designer behind TeeDino etsy shop. Their shop full of cool custom T-shirts !
Let's get to know them shall we?
1. Tell us a little bit about yourself and your shop
We are Teedino's team – young, motivated and inspired friends who want to make every day count by delivering the very best! In our store we carry a wide selection of unique and affordable arts designed for a wide range of people.
We are dependable and reliable in everything we do. We always deliver what we promise and we do it on time.
2. How did your Etsy story start?
Our store was established back in 2015 with the main idea to support different causes and make our World a better place! We are passionate about giving our customers wear what they love and at the same time to support different causes.
We are passionate about our work, and we are the best at what we do. We are leaders, not followers, and we always set the bar high.
3. What the most important thing you have learned as an Etsy seller so far?
We believe in making and providing a difference in what we do to make our customers happy. Our main goal is to give everything we do 100% and then we try even harder. We never quit and we always learn from our practice.
Our mission is delivering outstanding world-class arts and designs by exceeding our customers' expectations every time. Our customers are our lifeblood.
We are only successful when they are completely satisfied with the results of our work. They can always trust us to conduct business with honesty and integrity in everything we do.
4.Where we can find you
Etsy shop TeeDino