Meet our Etsy shop spotlight Clare, the  creative lady behind Tundra and Taiga .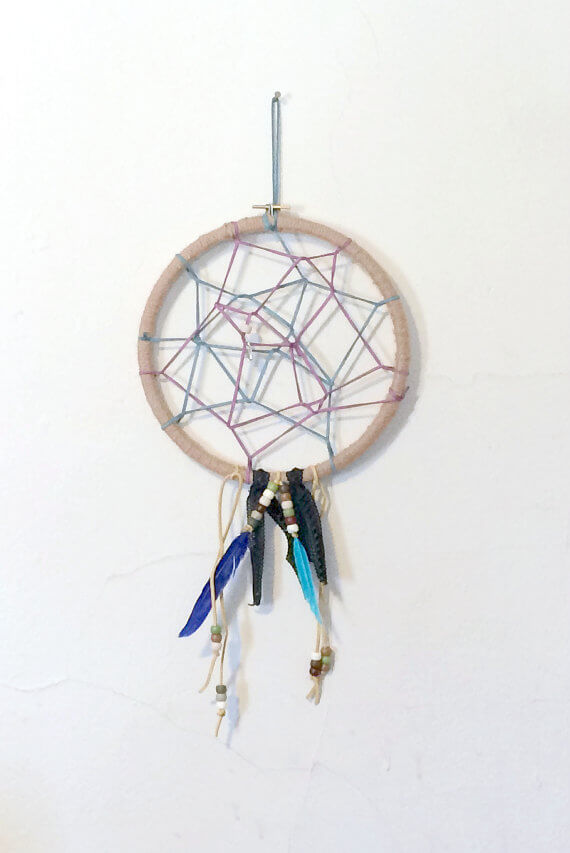 Her shop fill with unique hand crafted goodness and Clare also used recycled materials for packaging, such as ribbons, fabric, and paper.  I knew our Etsysian love to  save the environment and I do too!
Let's get to know her a little more shall we?
1 . tell us a little bit about yourself and your shop
My name is Clare and I live in Lansing, Michigan. I make a variety of items, some using vintage supplies and found objects. I love to make jewelry and mixed media art.
2. how did your etsy story start
My husband passed away in 2010 and the website Regretsy sponsored an artisanal made urn for his ashes. Until then, I had not heard of Etsy.
3. what the story behind your shop name
I learned these terms in 3rd grade geography and I always thought it would be romantic to travel to a remote destination where it was peaceful and cold.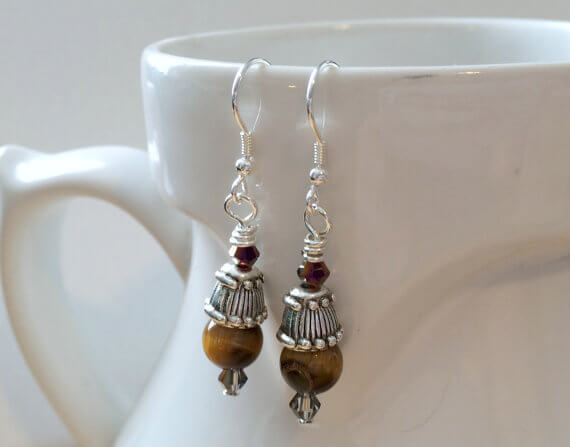 4. what the most important thing you have learned as an etsy seller so far
I learned for me that the easiest way to stay on top of my shop and sales is to have all my items made and ready-to-ship and to offer international shipping.
5. where we can find you
On  Etsy Tundra And Taiga
Twitter @TundraAndTaiga
Pinterest https://www.pinterest.com/lazybone1/