Hi guys, Just a quick update on our family.
It was such great weather this weekend that we decided to go and have some fun at the park with now 7 month old little George.
Every day brings something new in his development. It's such an exciting adventure to see what new skills and progress he is making, but that is another story.
Take a quick look at our little family, were hoping it will grow with love.
Hot weather clothes adorned its a quick ride from home to the most wonderful park in our city of Phitsanulok, Thailand.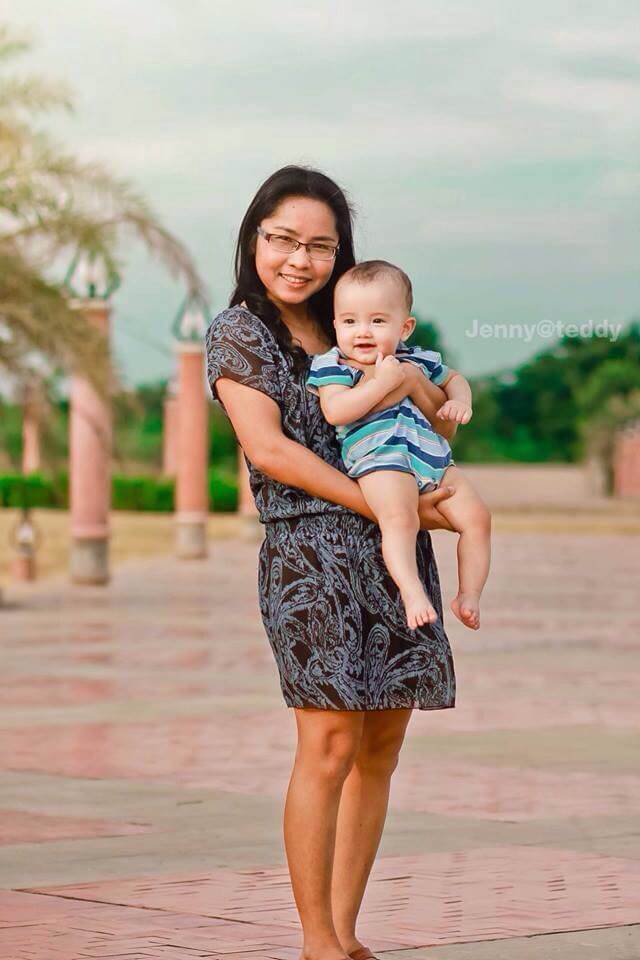 The park is full of supprises from jumping fish you can feed in the lake, to leafy plants that close up their leaves to amaze the children when they touch them.
There is healthy snack food with fresh fruit stalls and drinks to refresh the miriad of Cyclists, Joggers, Walkers, Aerobic dancers, and families enjoying relax time out of their busy days.
You're welcome to comment or ask questions about our city or our life here in Thailand.