Hello lovely!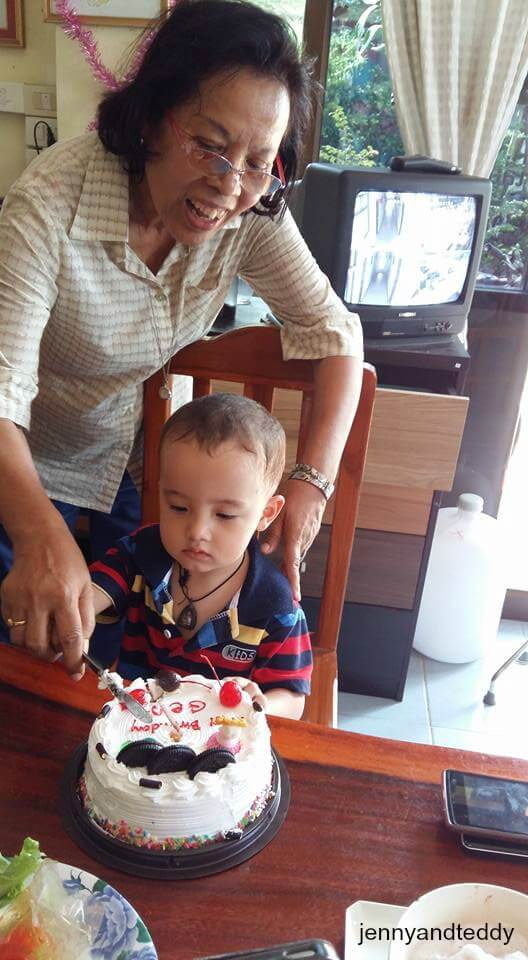 Just want to share the Happy moment with you guys! Two years when by, where has the time fly? My baby boy turned two on March! I can't believe that he grew up so big already and I feel like he was so tiny the other day. I still remember that he just start to walk at 13 month and talk at 14 month. Guess what is his first word is "Dog" lol. Before I was very worry about that he so delay on speaking, but, now he asked me everything that he saw.
He bring joy to our life every single day and I am so excited to watching him grow and learn each day.
Happy weekday everyone!