Hi guys! 2013 is here. I can't believe how fast the past year has gone, seems like just a few days ago! In the past, I've never really been into making new year's resolutions before, but this year is different! January is a great time to set some goals and look forward to make that happen to the rest of the year, and I want to share them with you.
 
My short list:
– update jennyandteddy blog more than once a month or two because I have so many things I want to share about my crochet project and holiday.
– add more amigurumi and hat crochet patterns at least 12 of them.
– learn to sew.
– learn to use my new camera, since I got them nearly 6 month agoes.
– work through a big pile of yarn and organize them to look tidy.
– cut down groceries bill, since I alway spent to much on chippy and junk food.
One more thing…..
 
I am super excite to shared this new project with you! guess what?
I am published my first children story ebook on kindle! Called "ShakesPair and the giant carrot"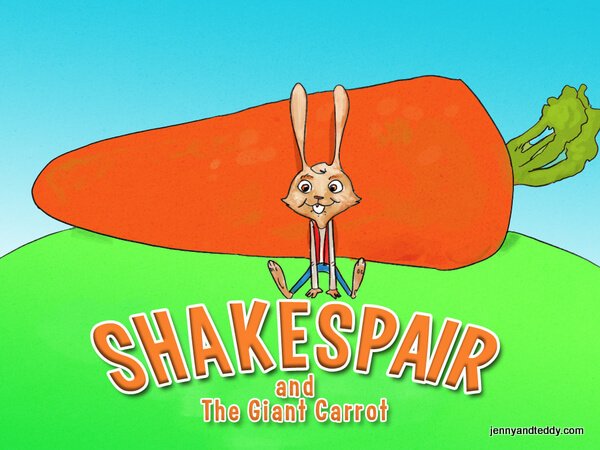 They are avaiable for free download on 10-11 January 2013, grab it and let me know what you think.
What are your 2013 new year resolution? Are they crochet related?
Please leave a comment below and share your plans for the new year.