Hello lovelies!  It's been a busy week here with packing up our stuff and get ready to moving to Thailand.
 We are also visiting friends and family in Auckland before we heading off. We have such a lovely time here in Auckland.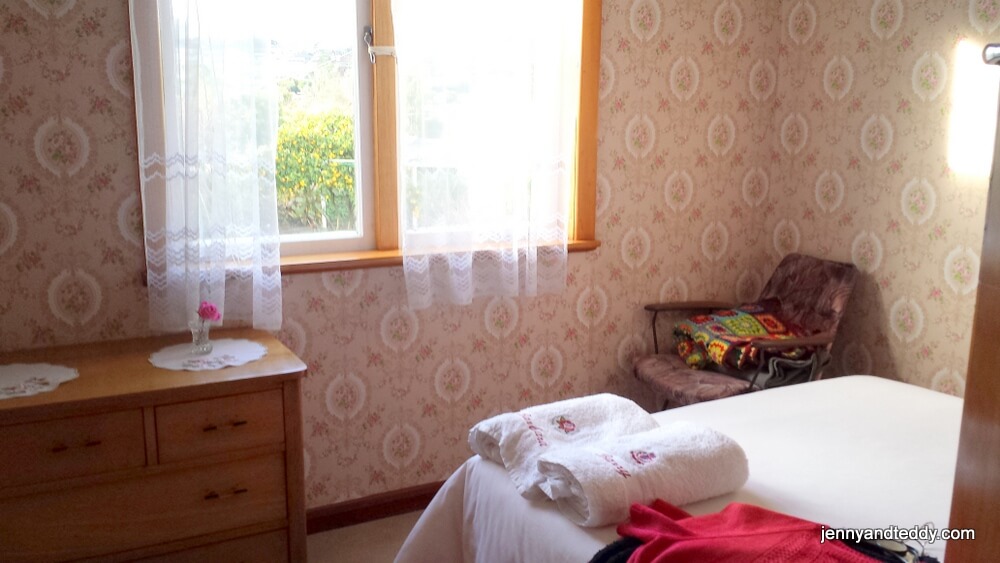 This winter season are beautiful combination of juicy fruite like orange and kiwi picking straight back from mom and dad garden.
Happy weekend everyone!