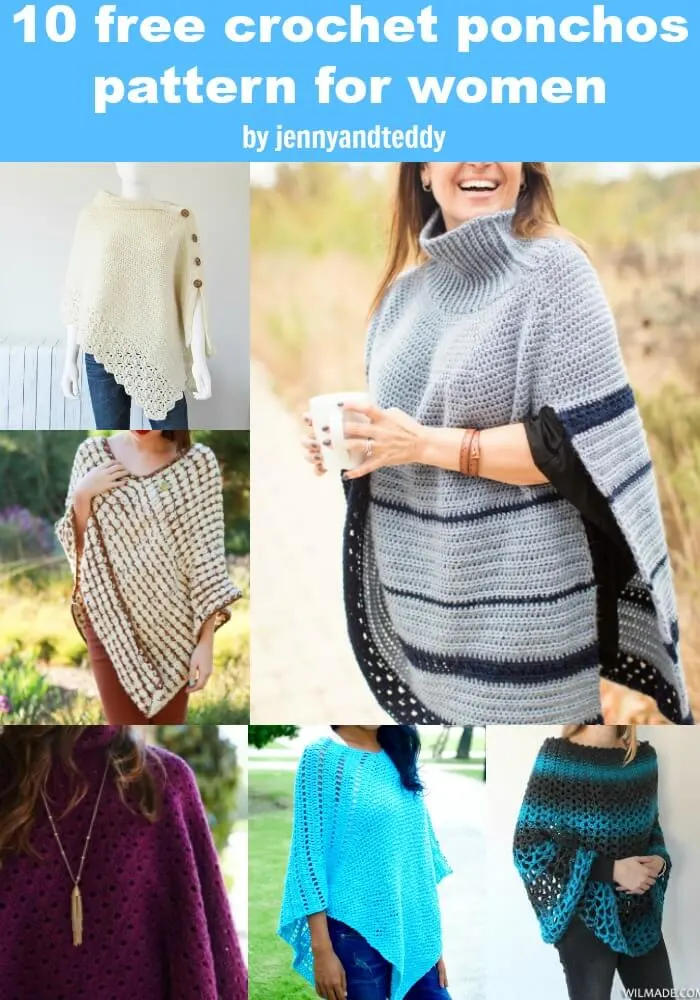 I am in love of making crochet ponchos right now especially the beginner friendly patterns and I always have an eyes on the pretty poncho that all talented crochet blogger had made and designed with fun and cheerful color.
So I have to make the collection of 10 free beautiful poncho for women and I am sure You guys will love this collection list as much as I do. And Didn't miss the collection of 10 free easy crochet poncho for beginner.
Lilly easy crochet poncho by me jennyandteddy
Uptown is a knit look crochet poncho by crochetdreamz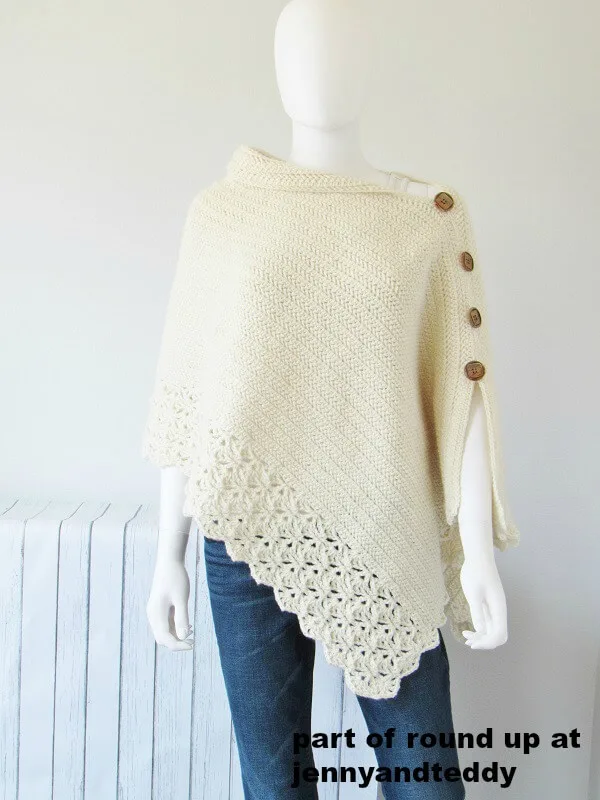 The Montana is a turtle neck cozy and warm poncho by stitchandhustle
The Toasted Marshmallow Poncho bycasalecrafts
Chic Moves poncho by moogly blog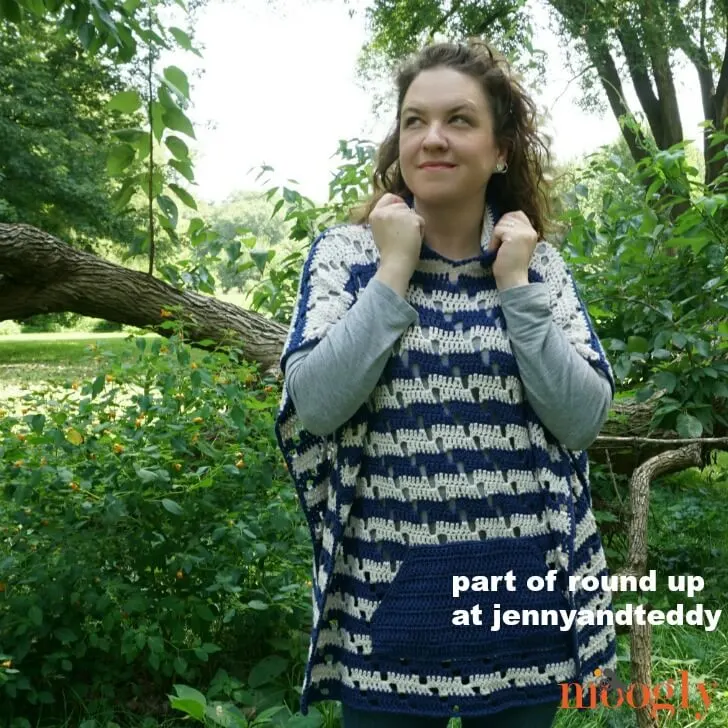 The perfectly Panachy by marlybird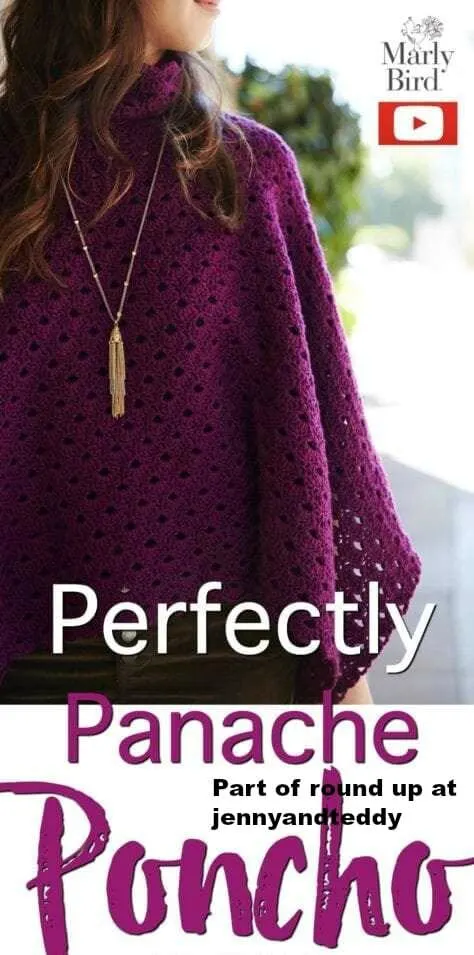 Perfect gift poncho by Wilmade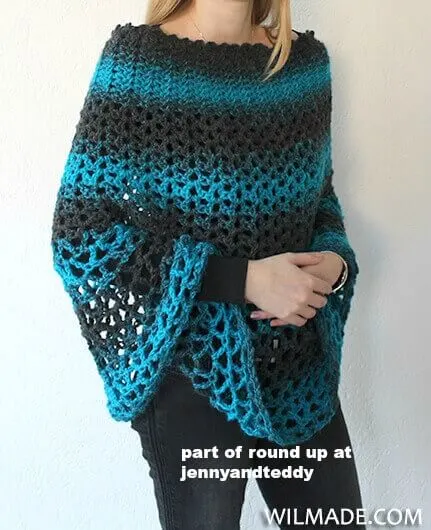 crochet poncho by beautifulcrochetstuff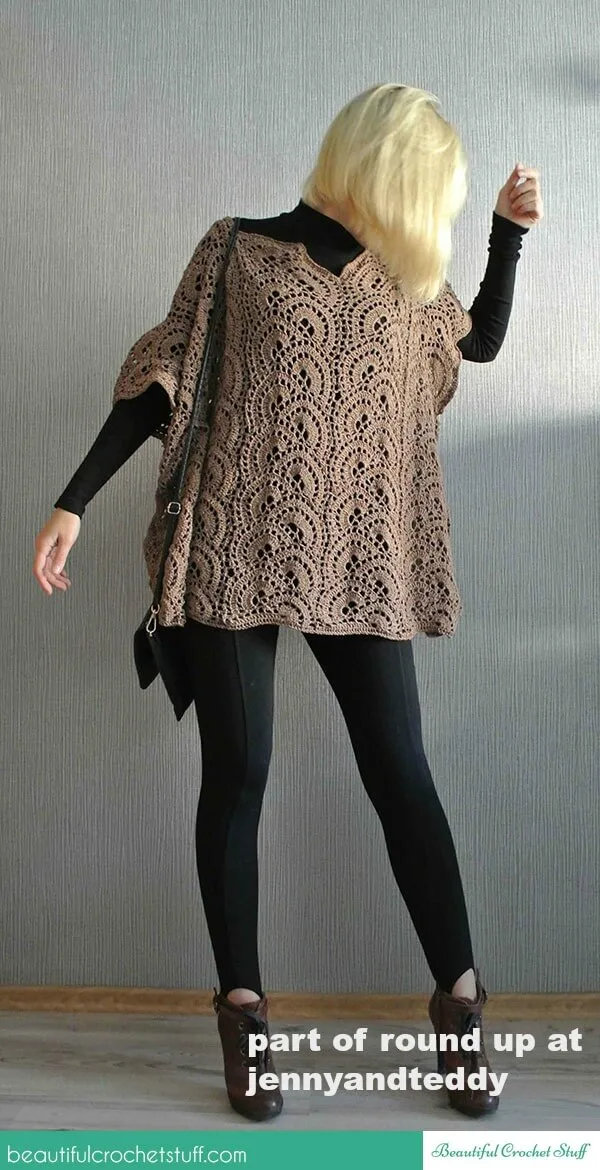 crochet rancher poncho by sewrella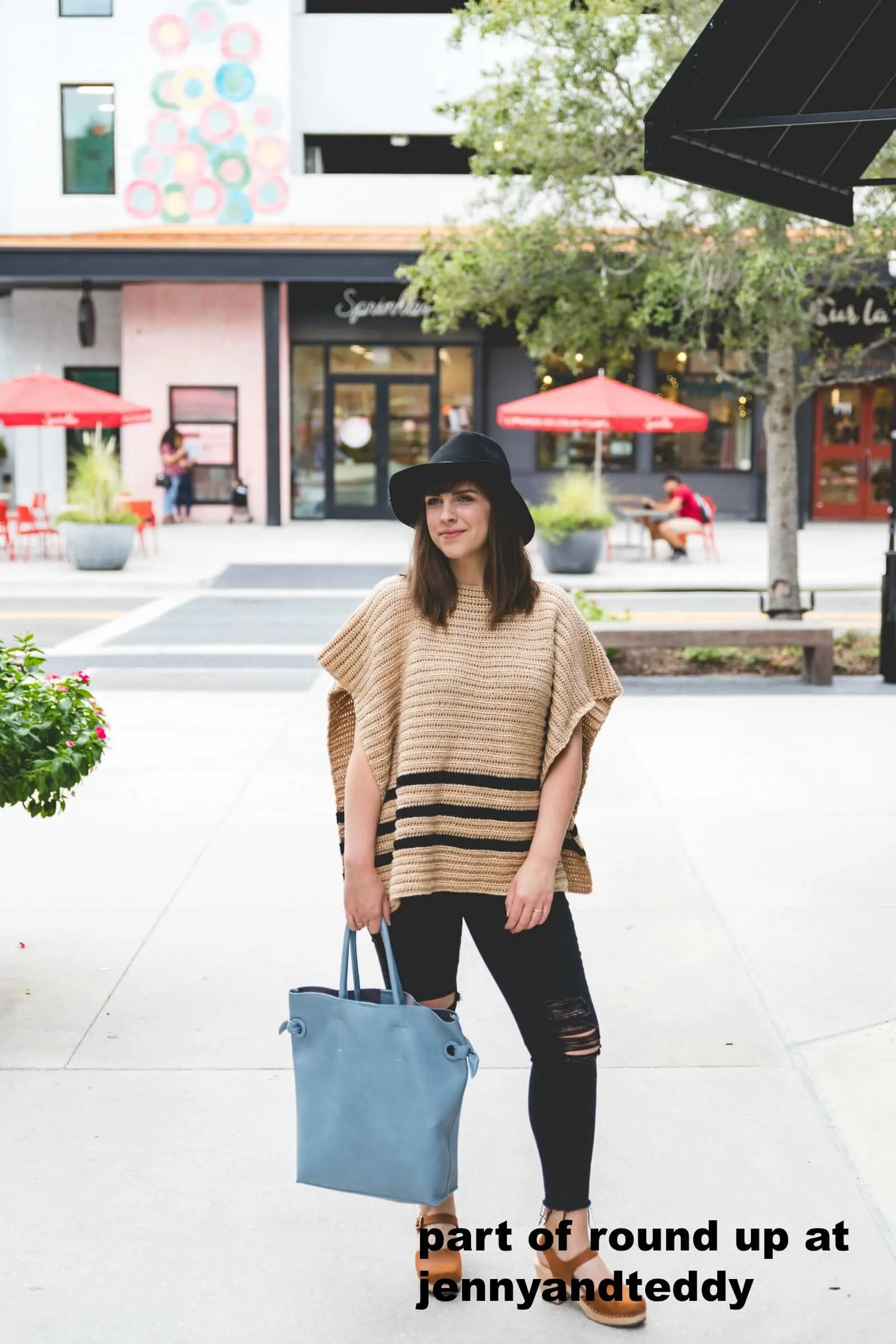 Rainy daze oversize poncho by stardustgoldcrochet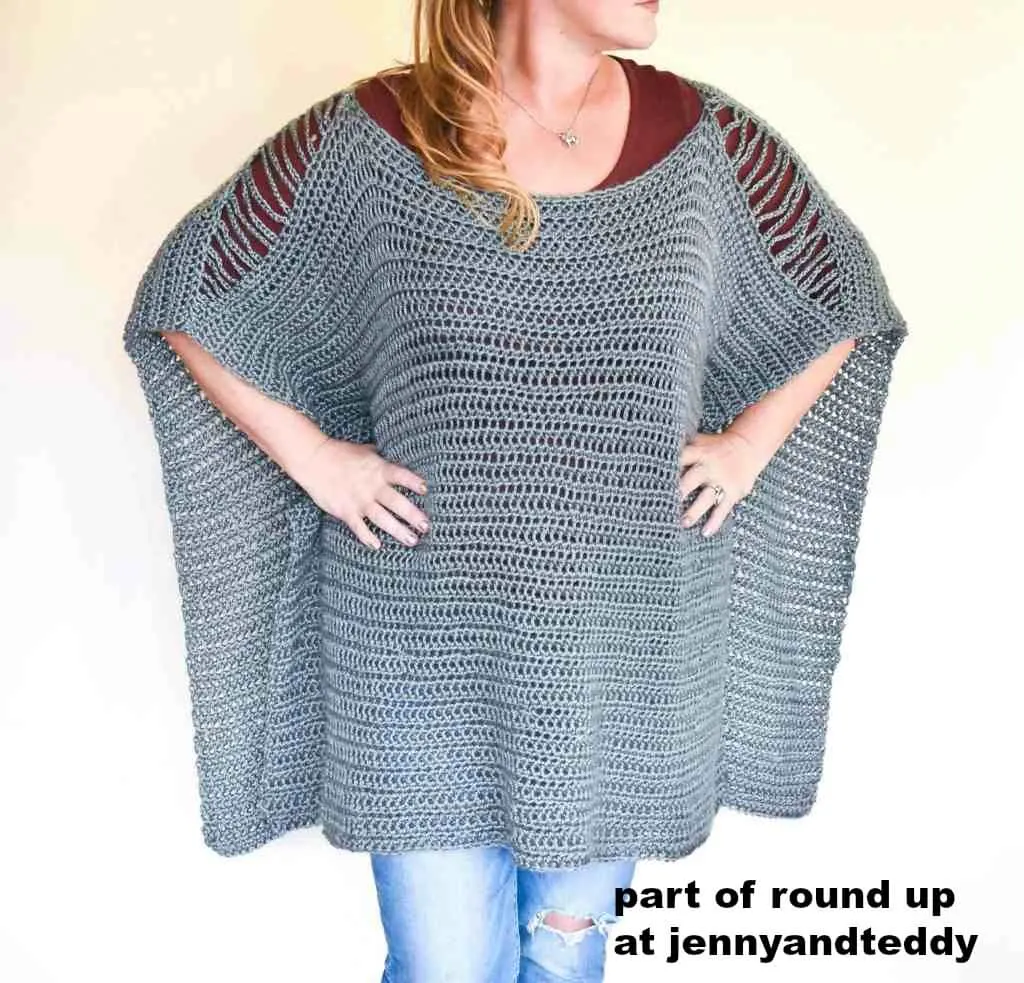 Hope you guy enjoy this pretty collection crochet poncho.
Happy crocheting.