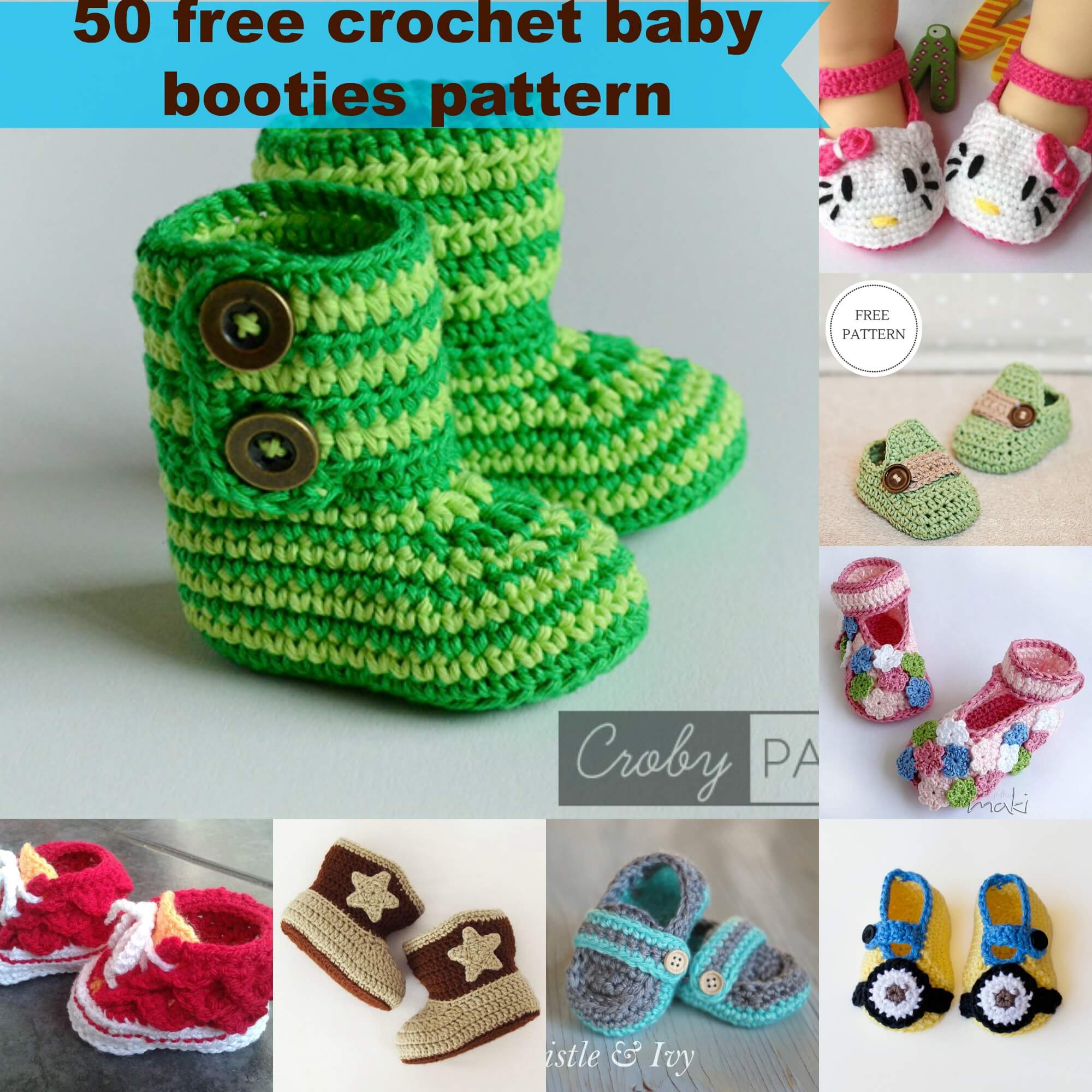 Hello March! It's amazing, how quickly time flies, We have been in Thailand for 2 year now, and we will be celebrating Mr.Geo second birthday this month.
Not long ago he was a tiny little baby. When I browse through crochet baby booties , shoes and slipper , it's remind me of those chubby cute little feet of him.
So, here I collected those cuteness overload of crochet baby booties free pattern for you to make.
Simply Share this crochet baby booties with your friends and family, if you think they might love to make one.
This post may include affiliate links which mean, I may be get small commission when you buy products with those companies. You can read my full disclosure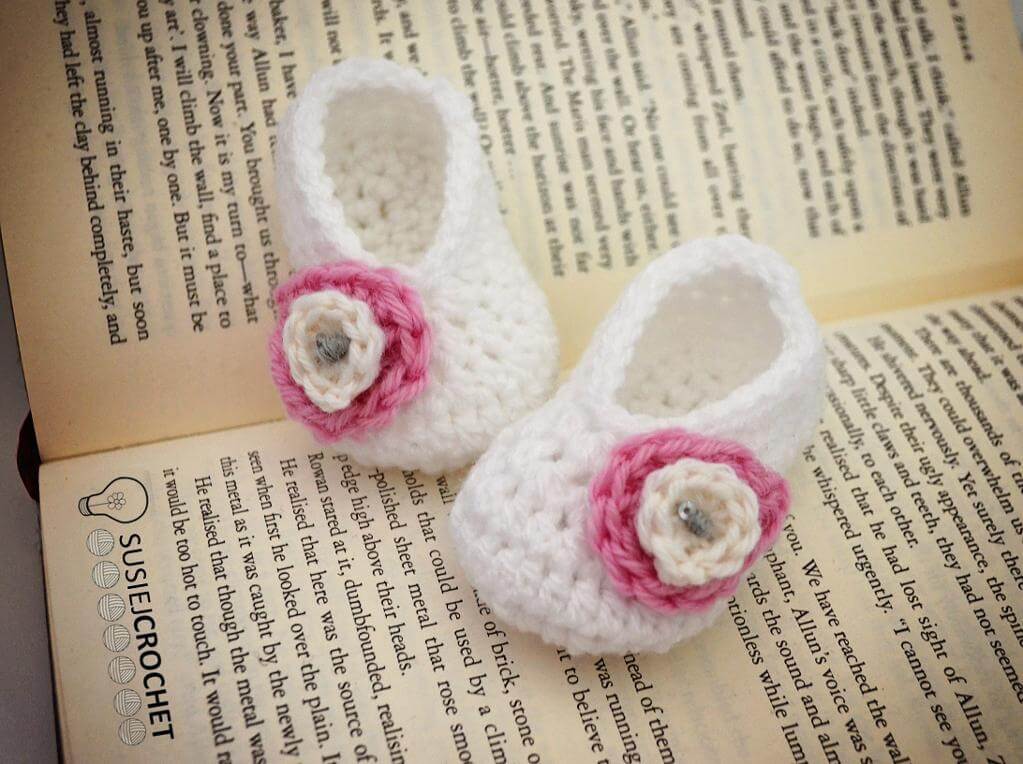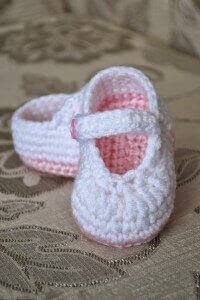 2.simple pretty plain little mary jane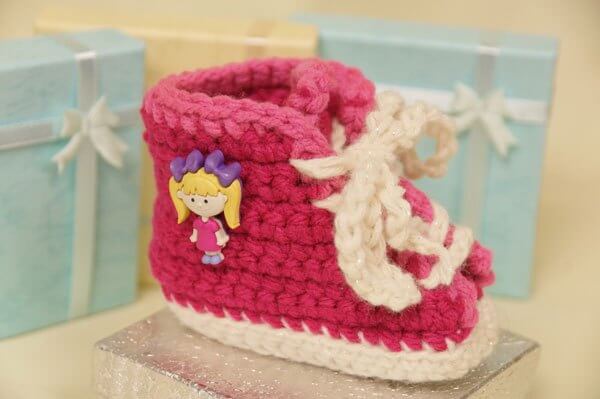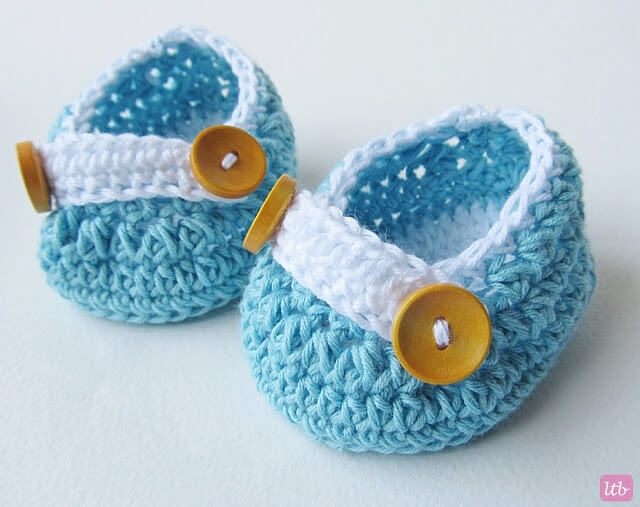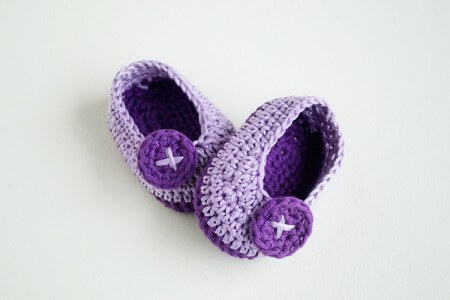 6.violet butterfly crohet baby booties
7.mary jane skimmer baby booties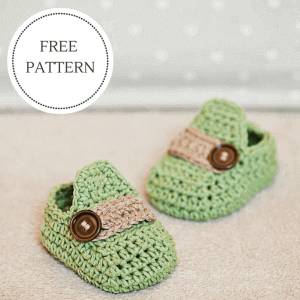 9.crochet baby moccasins booties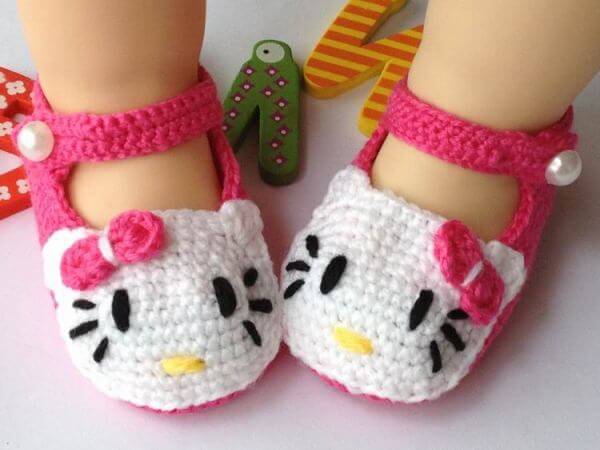 10. hello kitty inspired crochet baby shoes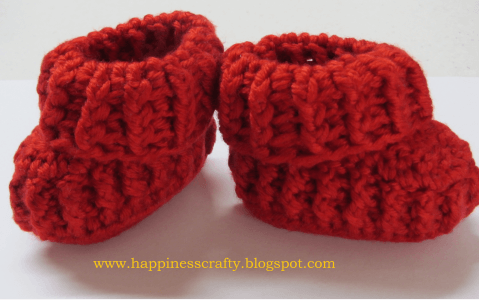 12.simple newborn crochet booties
13.newborn crochet baby booties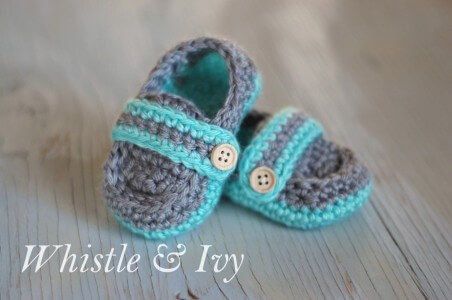 14.strap crochet baby shoe with video tutorial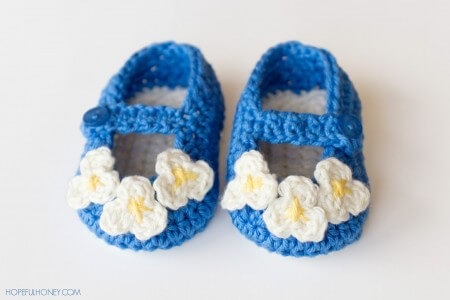 15.vintage mary jane crochet baby booties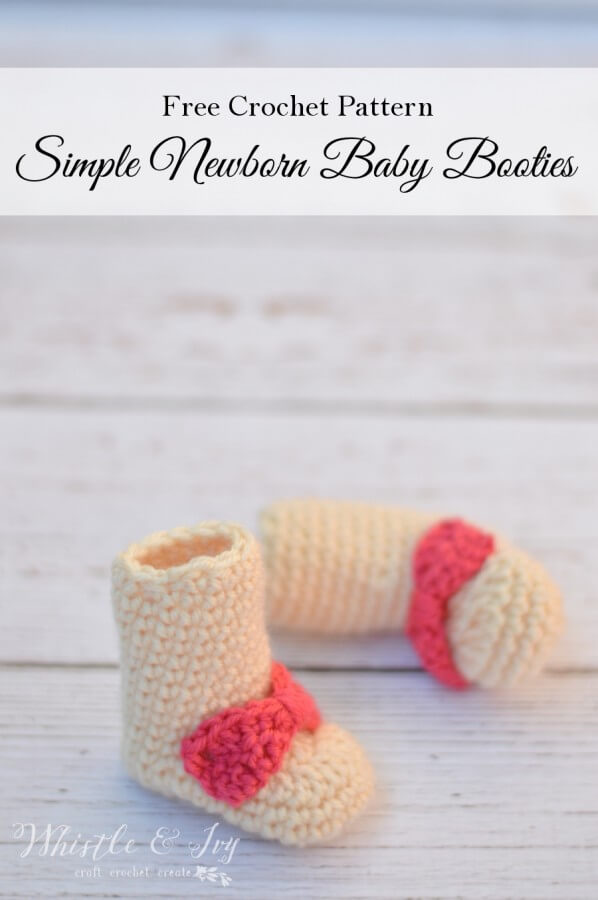 16. simple newborn crochet boot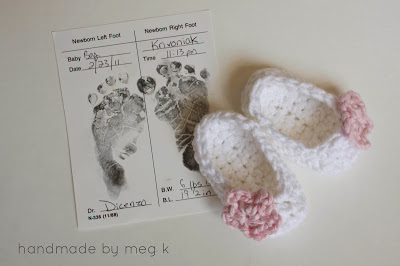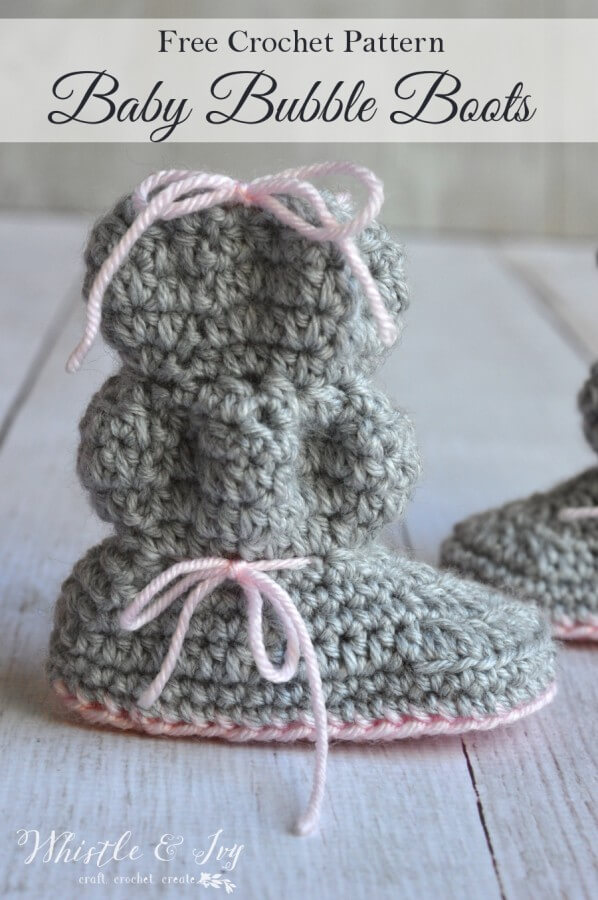 18.baby bubble boot crochet pattern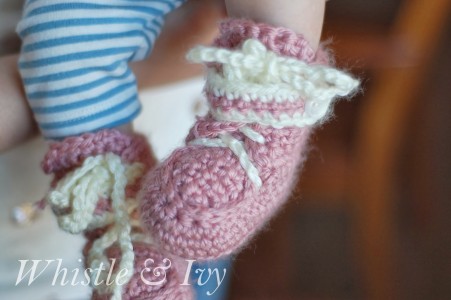 19. baby moccasins boot crochet pattern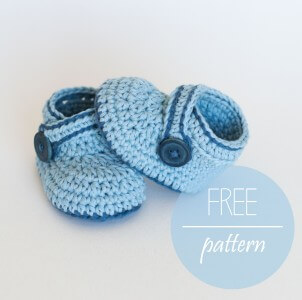 20.blue whale baby shoes crochet pattern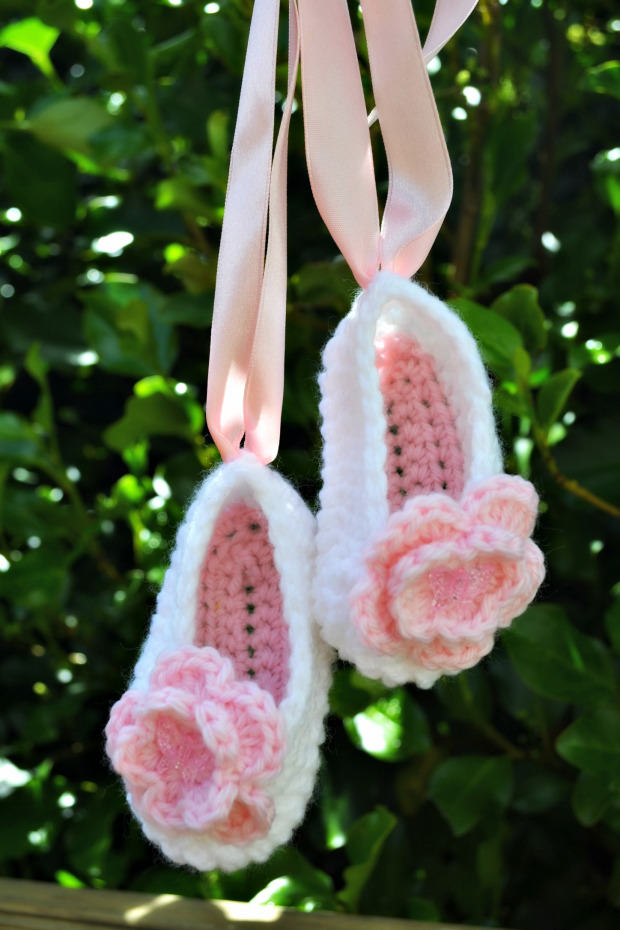 21.crochet ballet baby slipper pattern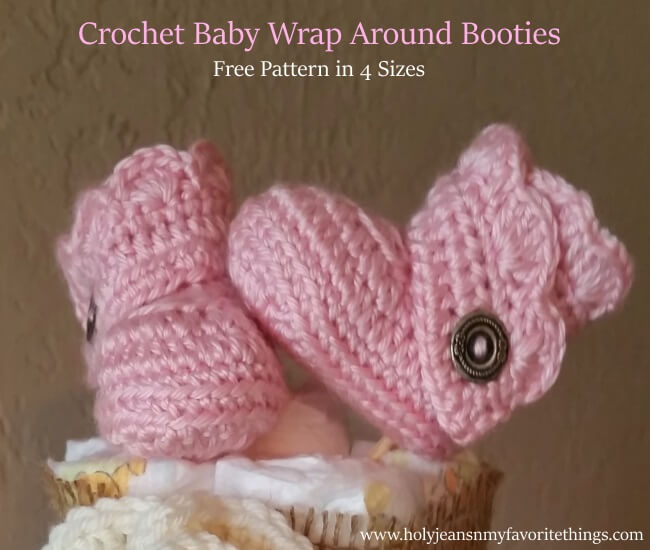 22.crochet baby wrap around bootie 4 size
23.simple and easy crochet baby boot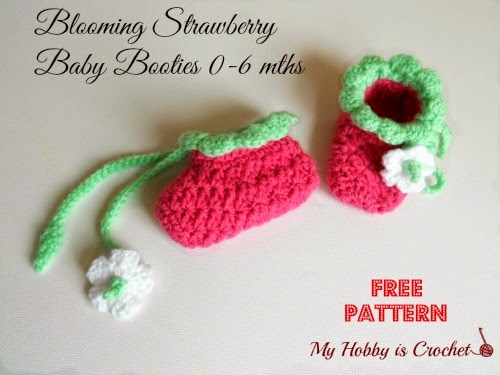 24.blooming strawberry crochet baby shoes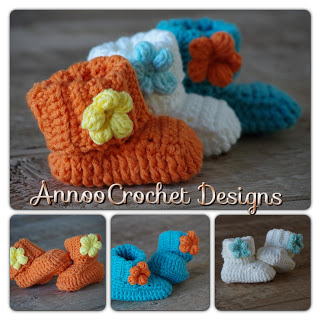 25.spring flower baby bootie crochet pattern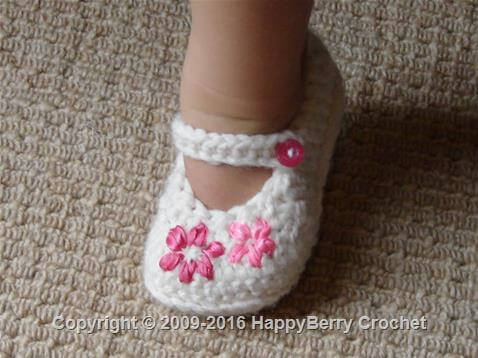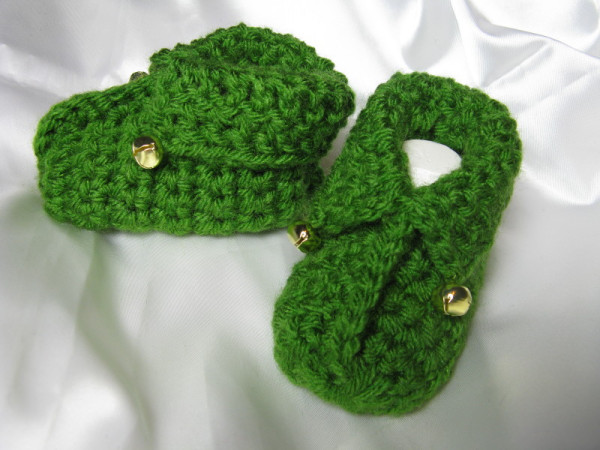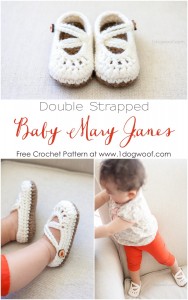 28.double strapped baby crochet shoe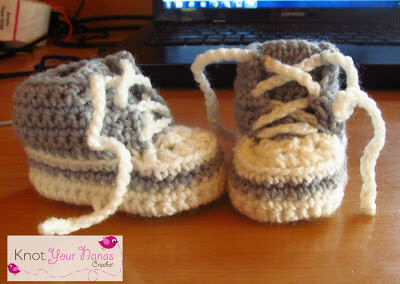 29.crochet convers newborn baby shoe high tops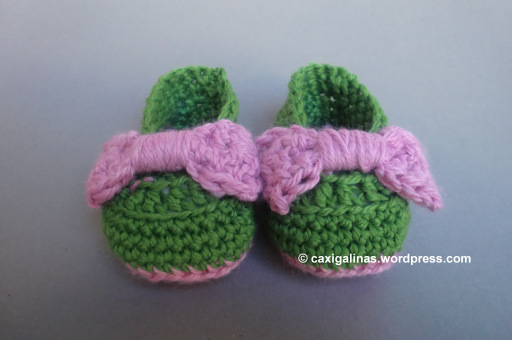 30.bow baby booties crochet pattern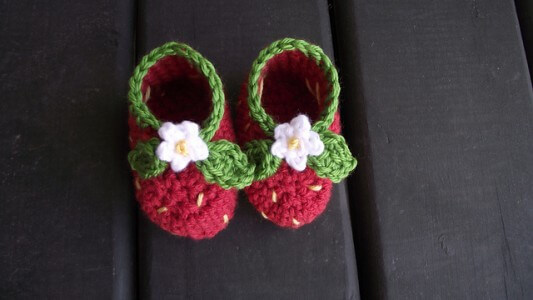 31.crochet strawberry baby booties
32.minion inspired crochet baby booties
33.elmo inspired crochet baby shoes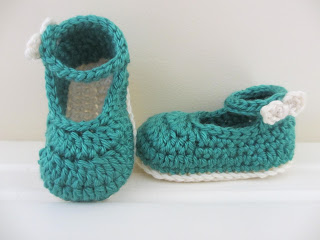 36.field mouse crochet baby booties pattern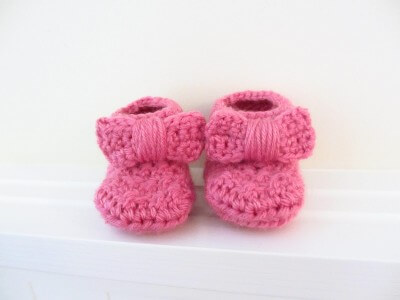 37.bow crochet baby booties pattern
38.duckling baby booties crochet pattern
39.frog baby booties crochet pattern
40.owl crochet baby bootie pattern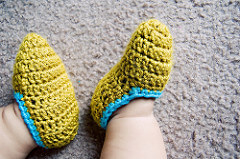 41.toddler slipper crochet pattern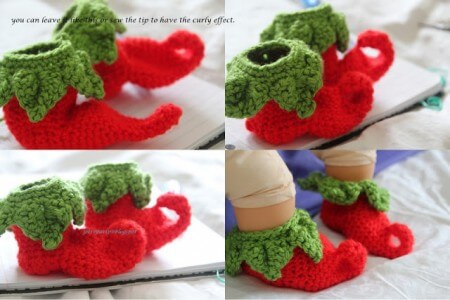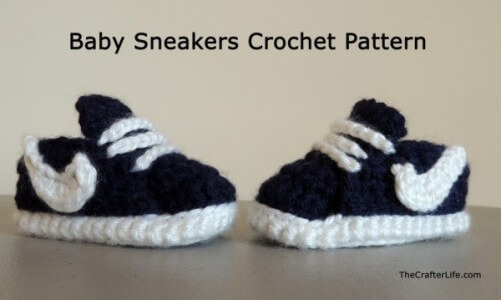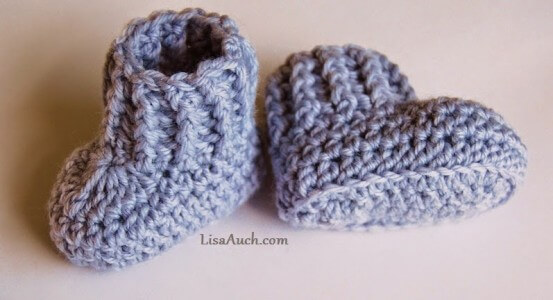 44. 10 minutes easy crochet baby booties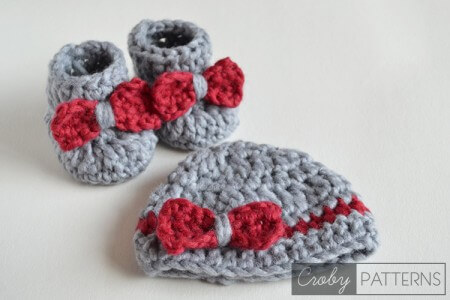 45.crochet baby booties with hat fluffy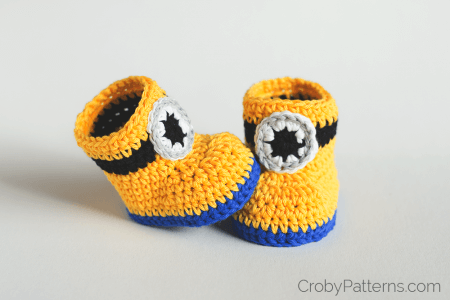 46.minion inspired crochet baby boot pattern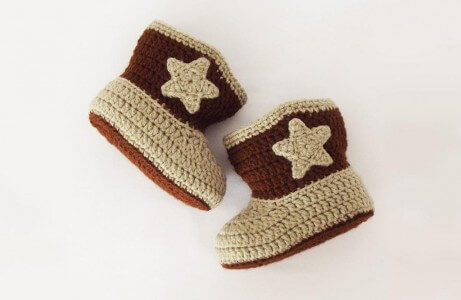 47. crochet cowboy baby booties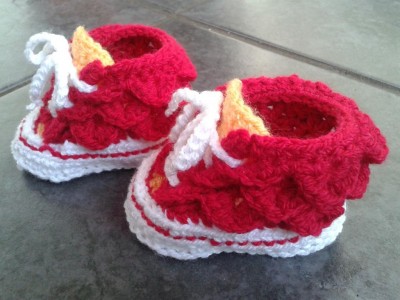 48.crocodile stitches crochet baby bootie pattern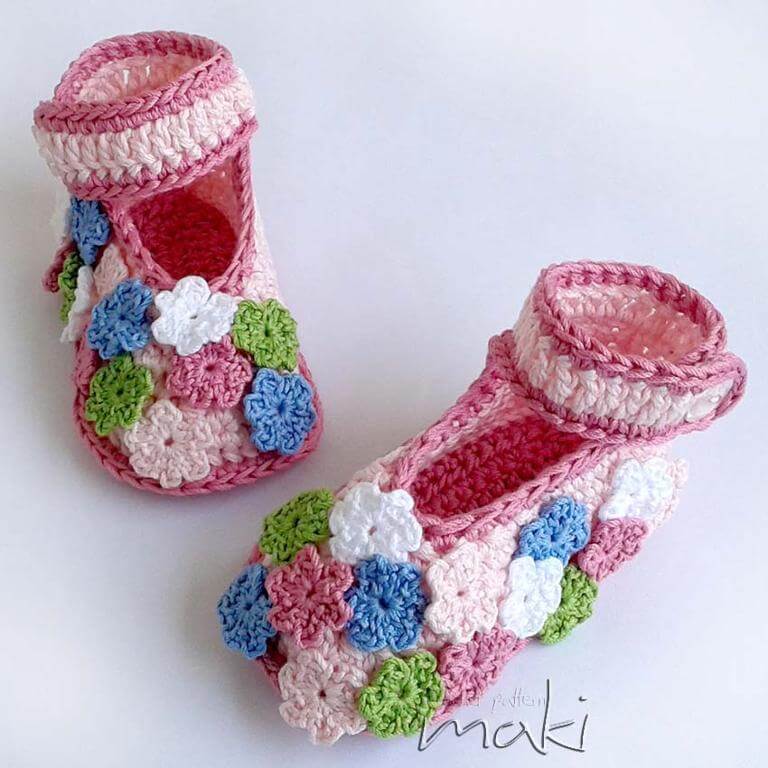 49.tiny crochet flower baby bootie
50.  6-9months crochet baby winter boot
 Can't crochet? no worry! Get unique custom handmade just for you on Etsy and a plus you guys all support small business owner!