Hop hop  like a bunny…..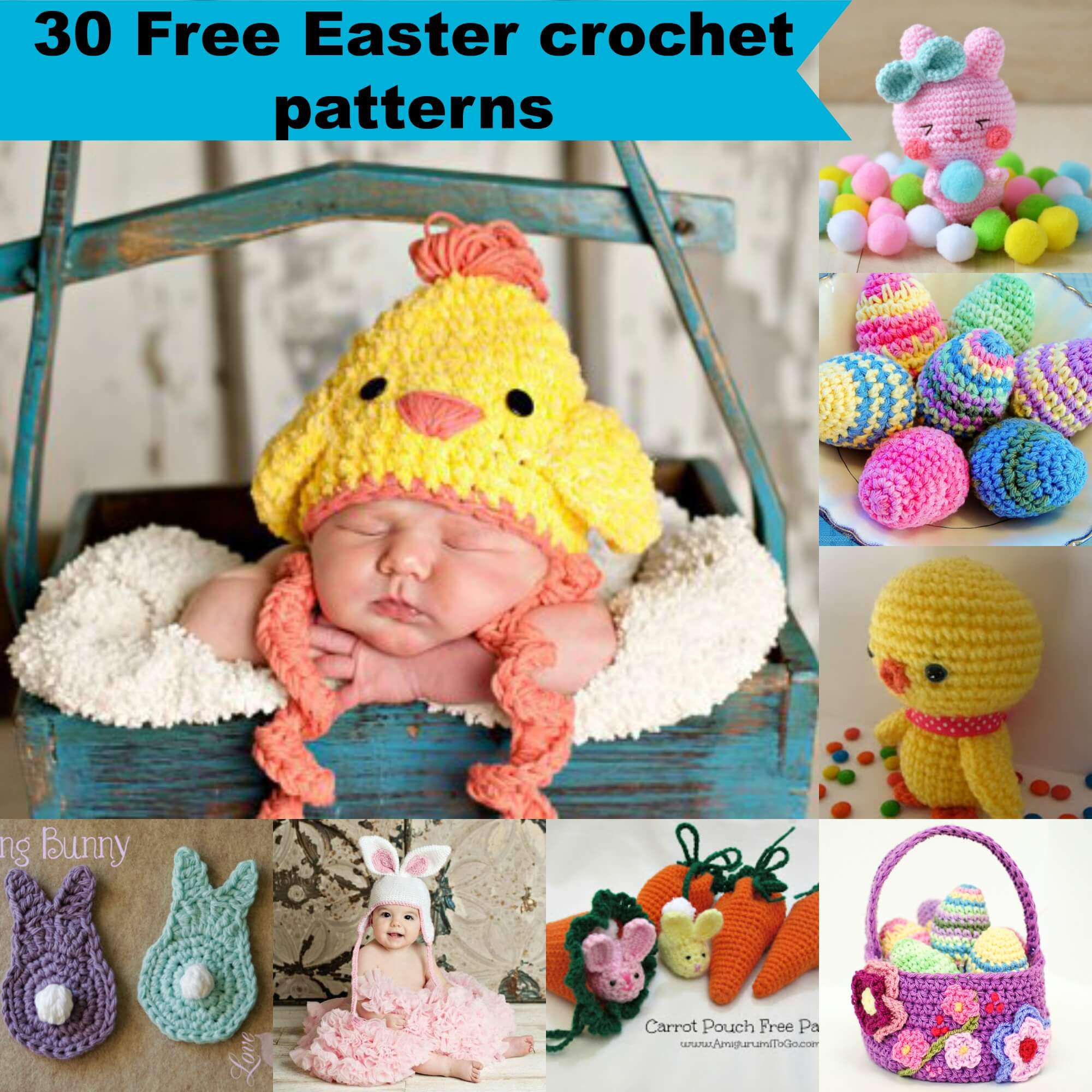 Well….. Easter is coming soon, We need some hand croched  to spice up your house!
Have you guys thinking and have plan to crocheted something for Easter decoration yet? I know some of you might looking for the last minute quick and easy crochet project to make.
Here I handpicked super adorable crochet Easter free pattern for you. What could be more special than your handmade crocheted décor in this season.
What are you waiting for, Let's start to crochet !
Share this post to your friend if you think they would love it!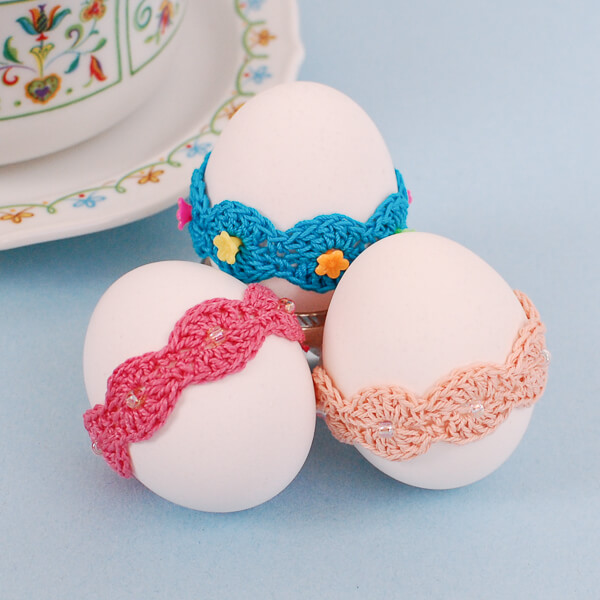 1.Lace wrap Easter crochet egg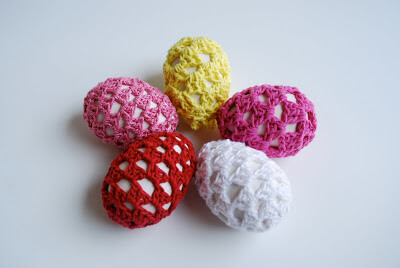 2.Granny crochet Eater egg decor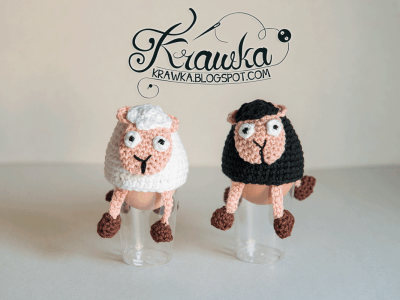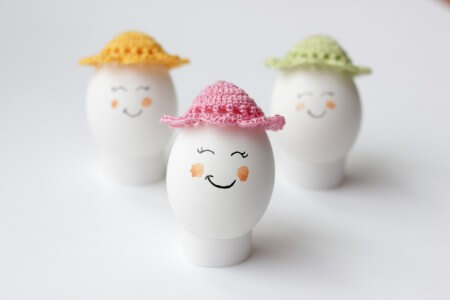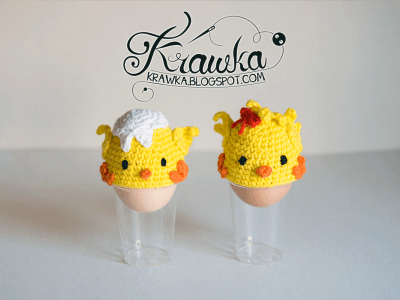 5.Easter egg crochet décor-chicken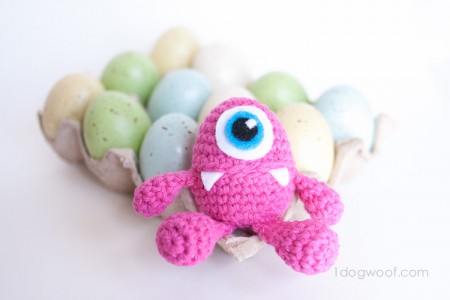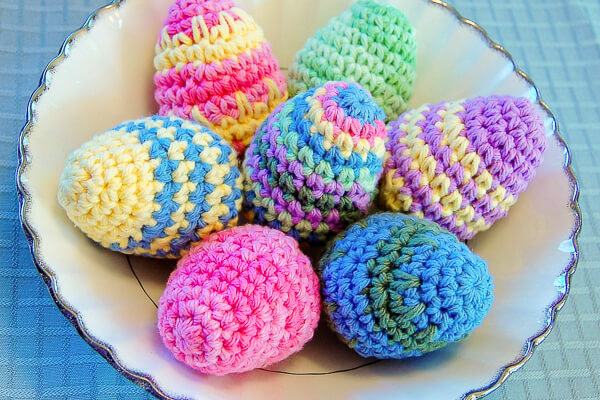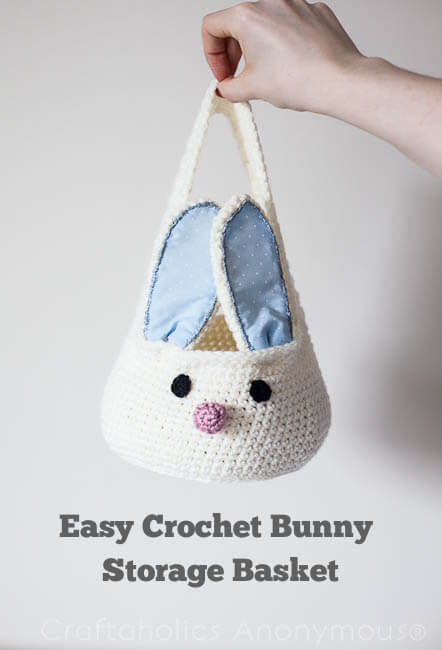 13.Sweet heart bunny amigurumi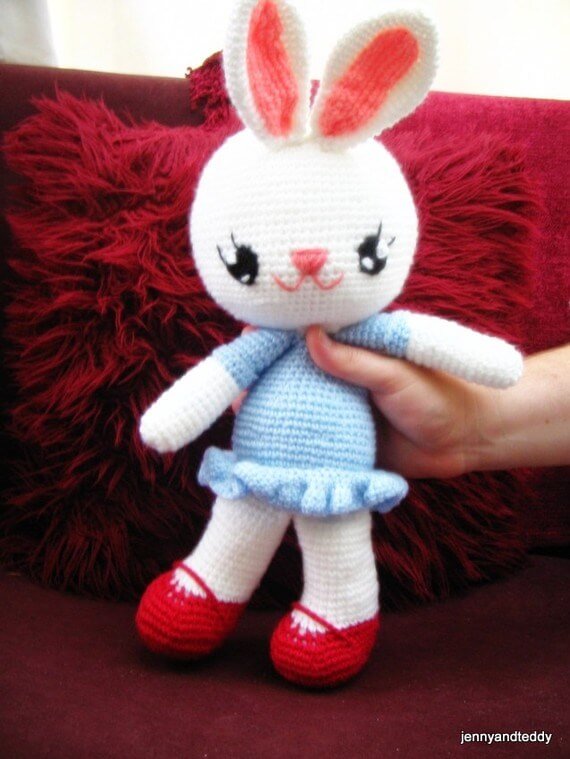 16.Bunny boy and girl amigurumi
17.Granny bunny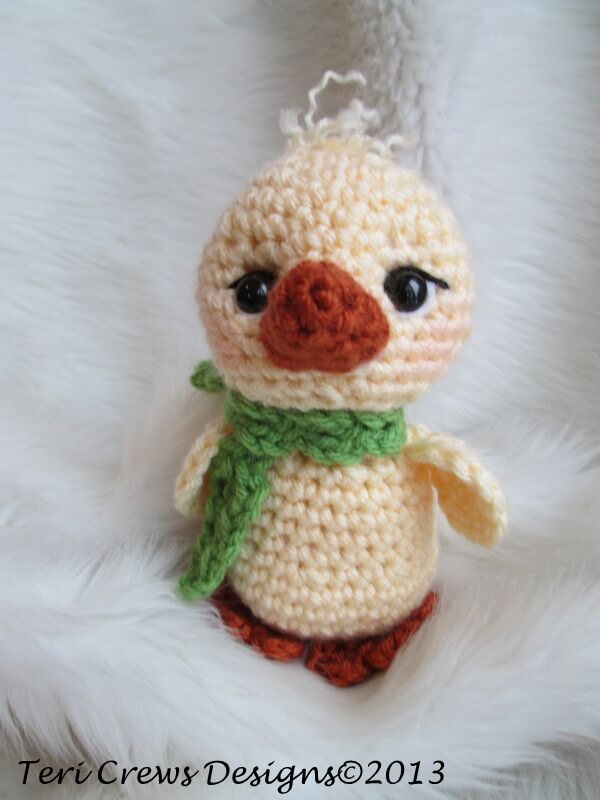 18.Cute baby chicken free amigurumi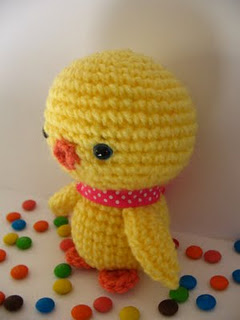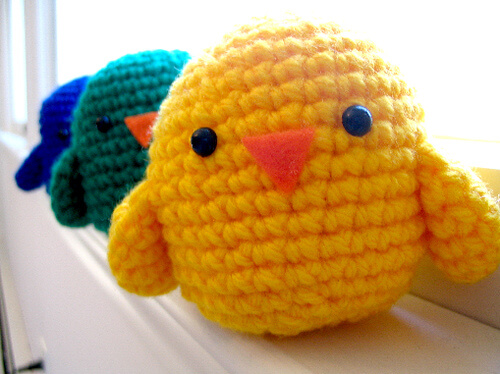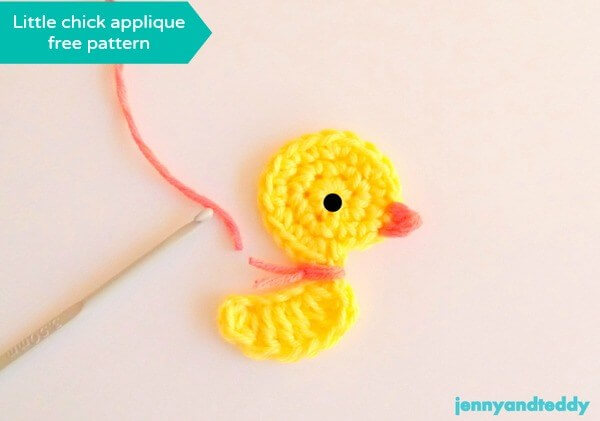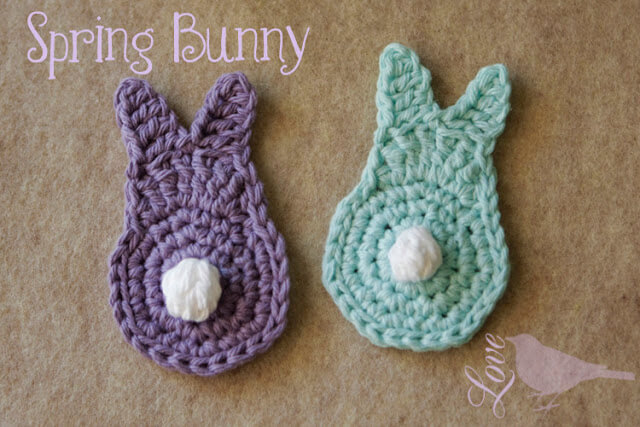 26.Spring easter bunny applique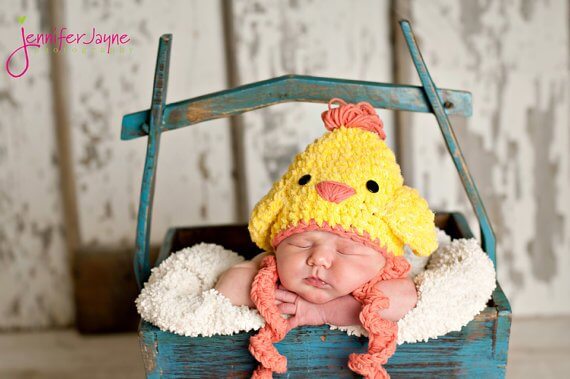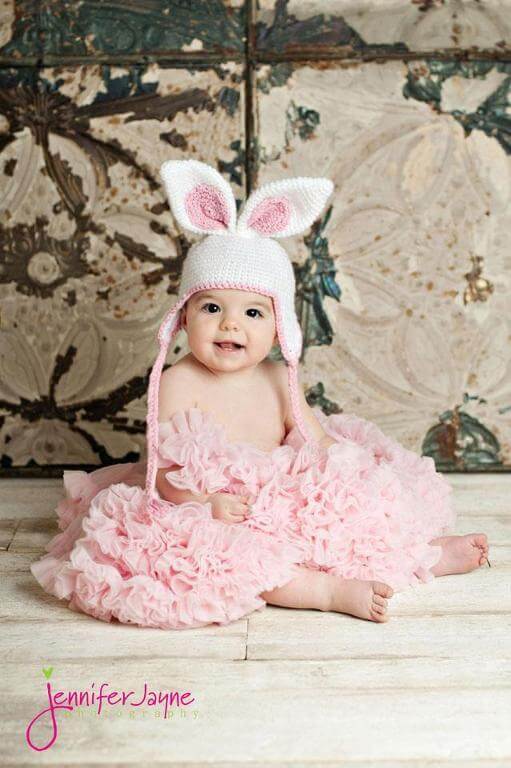 28.Easter bunny crochet hat free pattern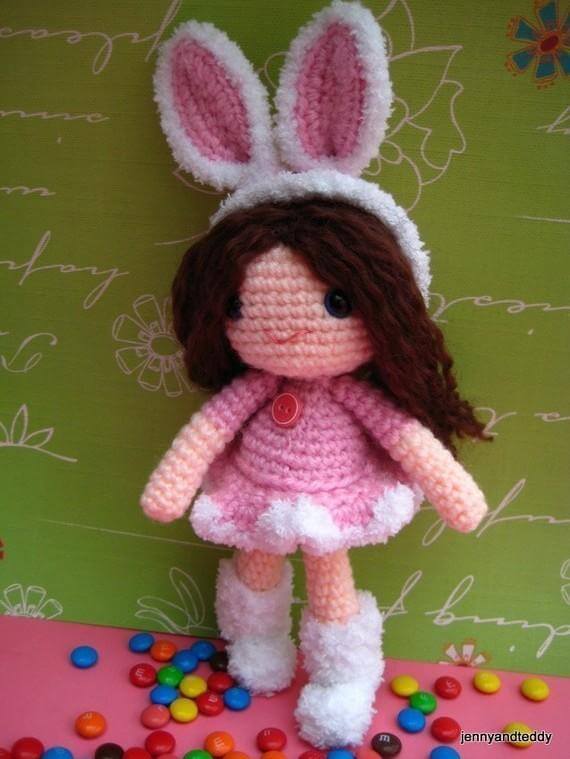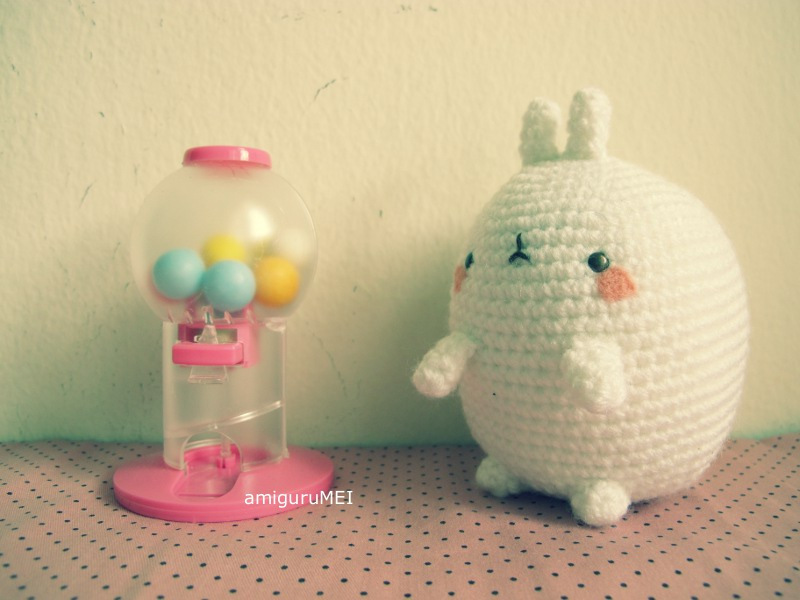 31. Easter chic chics by Ohana craft.