I love wearing cowls, but oh my gosh, this summer is so hot! Thankfully, I also love making crochet patterns, so I looked at the cowl dilemma as a crocheting challenge. I'm now happy to introduce you to the Easy Summer Mesh Lace Cowl Free Crochet Pattern for Beginners! Seriously, this is so easy to make and it's so much nicer to wear in the warmer weather than my heavier cowl.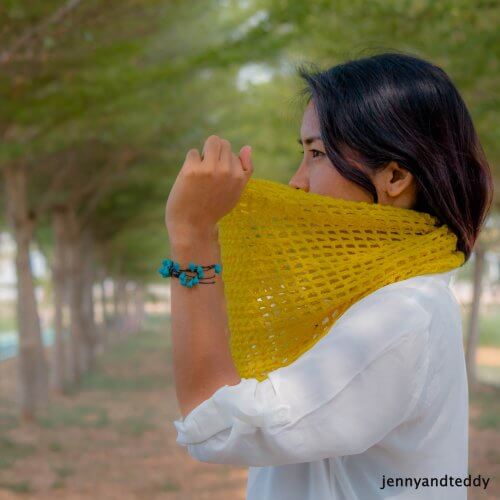 I wanted this to be easy enough for beginners to master it, so the pattern starts off with a chain of 115 stitches.
From there, you simply chain two; skip one stitch, double crochet in the next. You repeat that pattern down the length of the scarf to create as many rows as you'd like.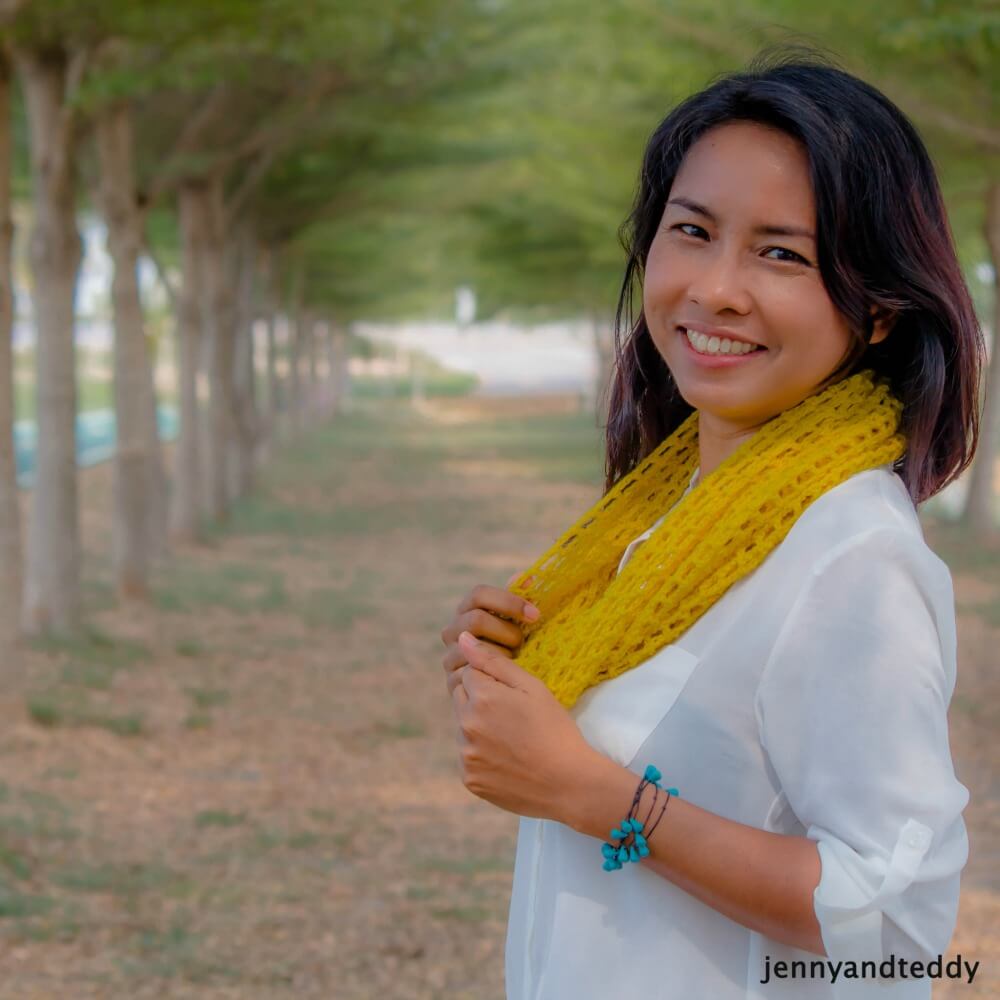 Got the idea of how simple this mesh cowl going to be?
Skill and abbreviations
You will need to know how to make
-Sl st (slip knot)
-dc which mean-double crochet
-sc which mean single crochet
-ch, Chain
This pattern is made for beginners! There is a basic skill level required to make the design.
Let's get start!
– I used KnitPicks shine sport yarn
– 3.5 mm crochet hook or E/4 US hook size
– Sewing yarn needle
Grab your 3.5 mm crochet hook make a slip knot then 115 chains.
Row 1 – sc in the next chain from hook and make sc in each chain until the end of the row.
Row 2 – *Ch 2, skip 1 stitch, 1dc in next stitch*. Repeat* to* until the end of the row.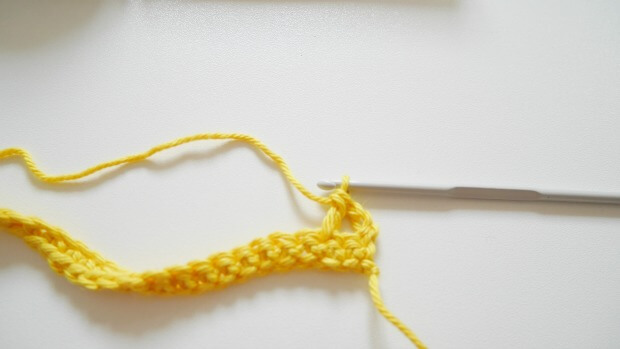 Rows 3-34: Repeat row 2.
You can make it really wide or more narrow to match your taste. I measured mine out to be about 12 inches wide, but it's totally customizable and can be any length and width you'd like.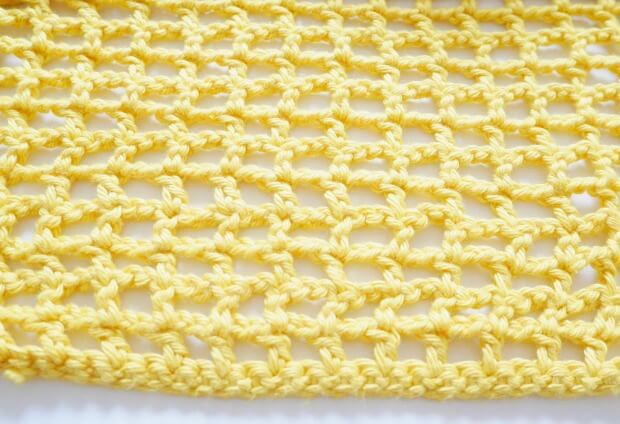 After you finish with the long rectangle of pretty lace, you use a yarn needle to stitch the ends together. This creates the cowl look and makes it easier to drape around your neck.
For summer, the cool lace pattern is a welcome relief, because it allows you to still look super fashionable without being weighed down by heavy yarn. You can use cotton yarn or heavier yarn to make this pattern – it's up to you.
I hope you like this Summer Mesh Lace Cowl crochet pattern! If you decide to make one for yourself, be sure to post a picture of it and tag me on social media!



I'd love to see how it turned out for you and how you customized it to make it reflect your personality.
Happy crocheting!