Hello Monday!
I can't believe that summer just around the corner. We are at the end of March, and going to April the hottest month of the year in Thailand! What you guys think about summer?
I think of beach, ocean and I love everything about it especially, sea creatures and little animal.
So here a collection 20 cute and easy free crochet patterns of sea creatures and ocean lover applique by talented crochet designer for everyone to enjoy the summer.
From my experience of crochet applique project I would recommend cotton yarn or cotton blend yarn for the beautiful result.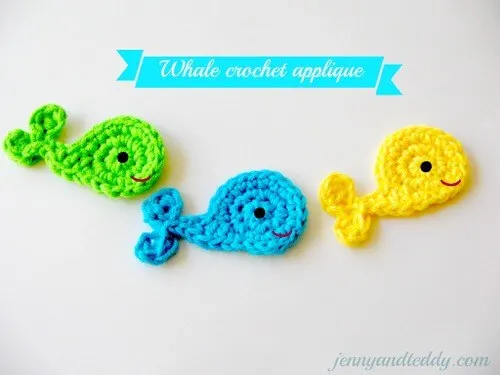 2.a very cute crochet whale bye Kamila at krawka blog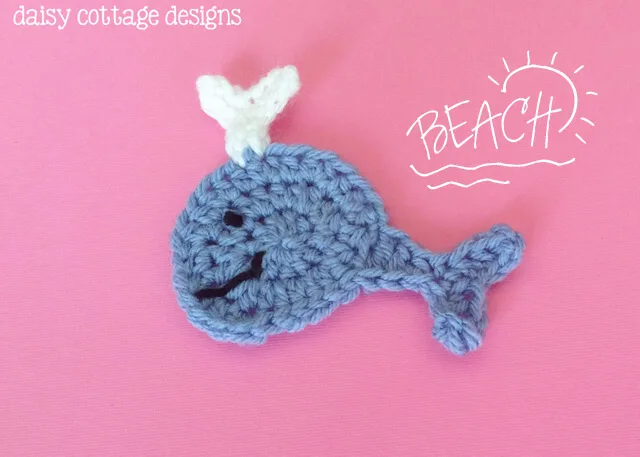 3.love love this whale applique by Lauren at daisycottagedesigns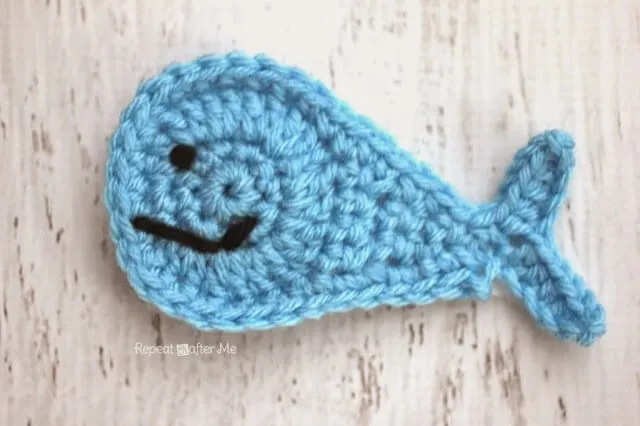 4.another easy peasy whale applique by Sarah at repeatcrafterme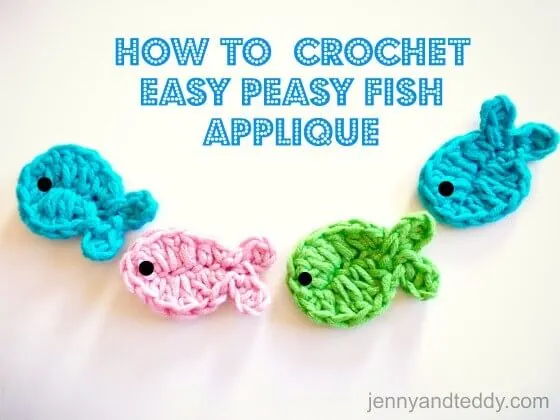 5.easy fish applique by me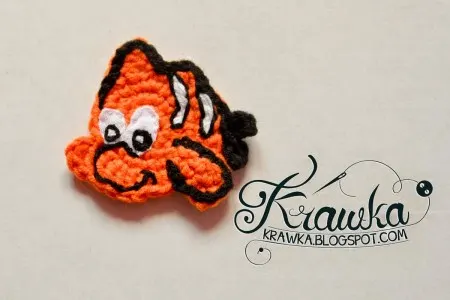 6.adorable nemo fish by Kamila at krawka blog
7.baby octopus crochet by Kamila at krawka blog
8.a fun crab by Kamila at krawka blog
9.A cute crawly crab by Sara at mymerrymessylife
10.easy baby octopus applique by me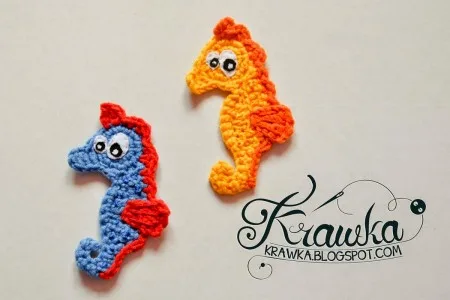 11.easy seahorse crochet applique by Kamila at krawka blog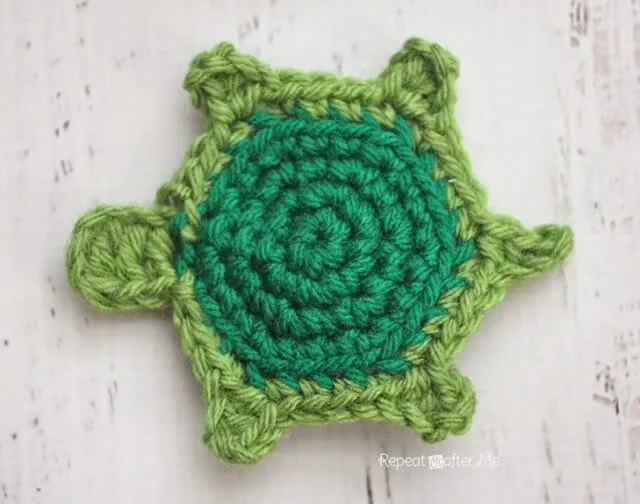 12.tiny turtle by Sarah at repeatcrafterme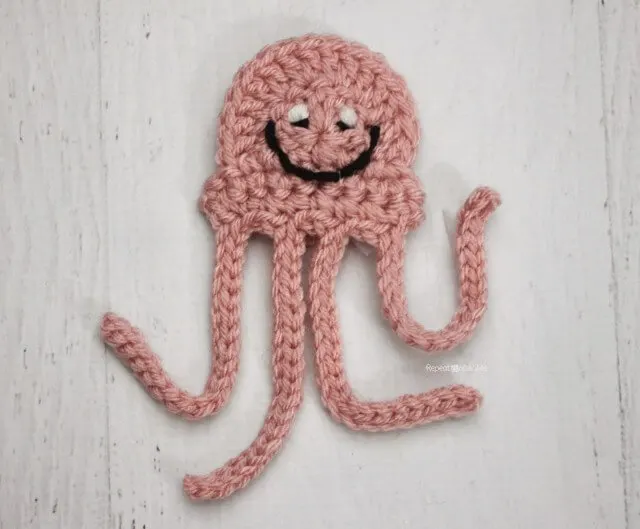 13.Crochet jellyfish by Sarah at repeatcrafterme
14.Crochet squid applique at yarnington blog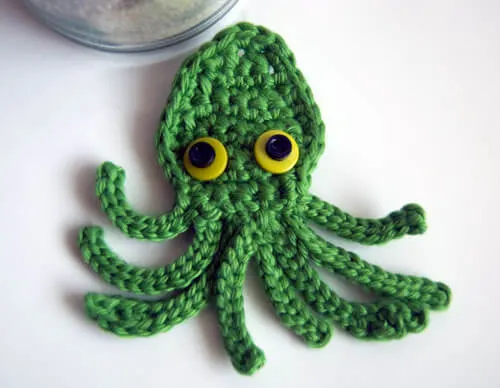 15.Cute squid by Tamara at moogly blog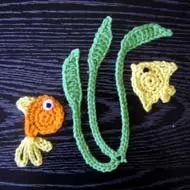 16.Fish applique at beginnercrochetpatterns
17.starfish at flowergirlcottage blog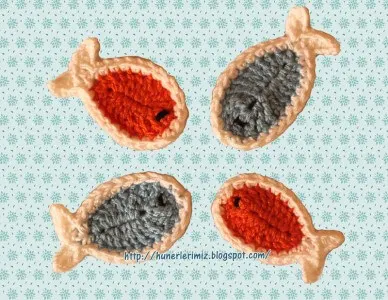 18.Fish motif crochet at hunerlerimiz blog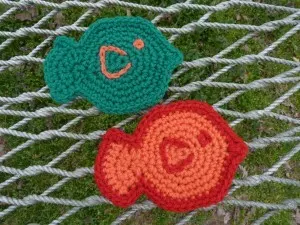 19.Fish applique crochet by Rachel at crochetspot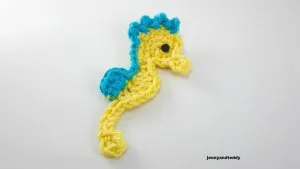 Happy crocheting!