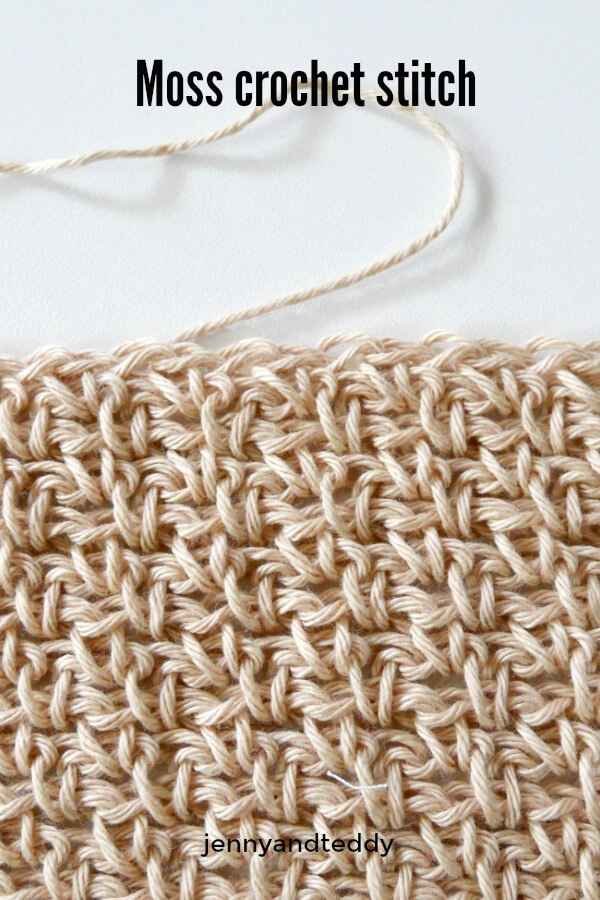 Crochet moss stitch are one of the beginner friendly stitch. And this moss stitch have many other name like, crochet linen stitch , crochet granite stitch.
I love to use moss stitch in many of my crochet garment, such as moss stitch men scarf, and you will found crochet moss stitch in my crochet top, sweater, oversize jumper or even more on the cardigan.
Because they are just super simple stitch which is only use single crochet, chain, skip 1 stitch and single crochet.
Yep that how easy they are, and they give the good texture will make the garment not too dent and turn them to be soft and squishy.
I am always use crochet moss stitch to soften my yarn if I got the yarn that have a hard texture. If you try this please let me know if u got the same result.
In this how to crochet moss stitch come with step by step video tutorial for you vistual learner.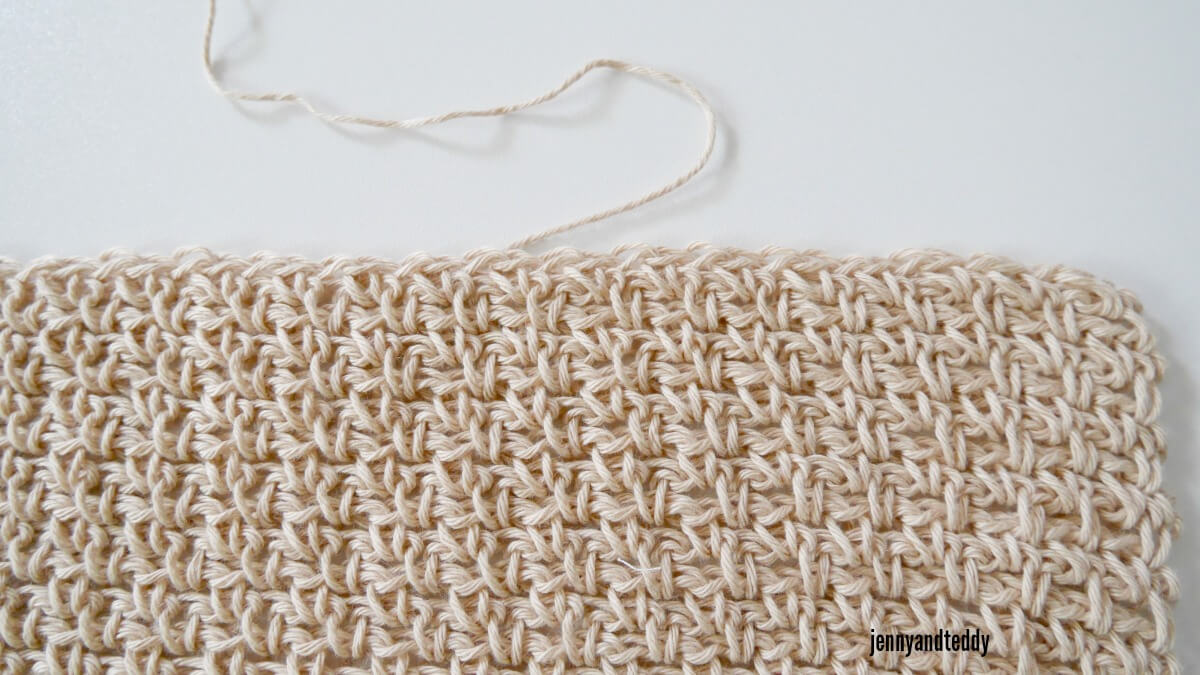 You will need to know how to make
-St (stitch)
-sc which mean single crochet
-sk which mean skip
-ch, Chain
VIDEO TUTORIAL.
Let's get into it!
The chain will be even number for the foundation.
In this small sample I start with chain 22.
Row 1: sc in each chain across, ch1 turn
Row 2: sc in the next stitch from hook * ch1, skip 1 st, sc in next st * repeat * to * across until the end of the row. Ch1 turn
Row 3: sc in the first ch space * ch1, skip 1 st, sc in next ch space * repeat * to * across until the end of the row and make sc on the turning ch. Ch1 turn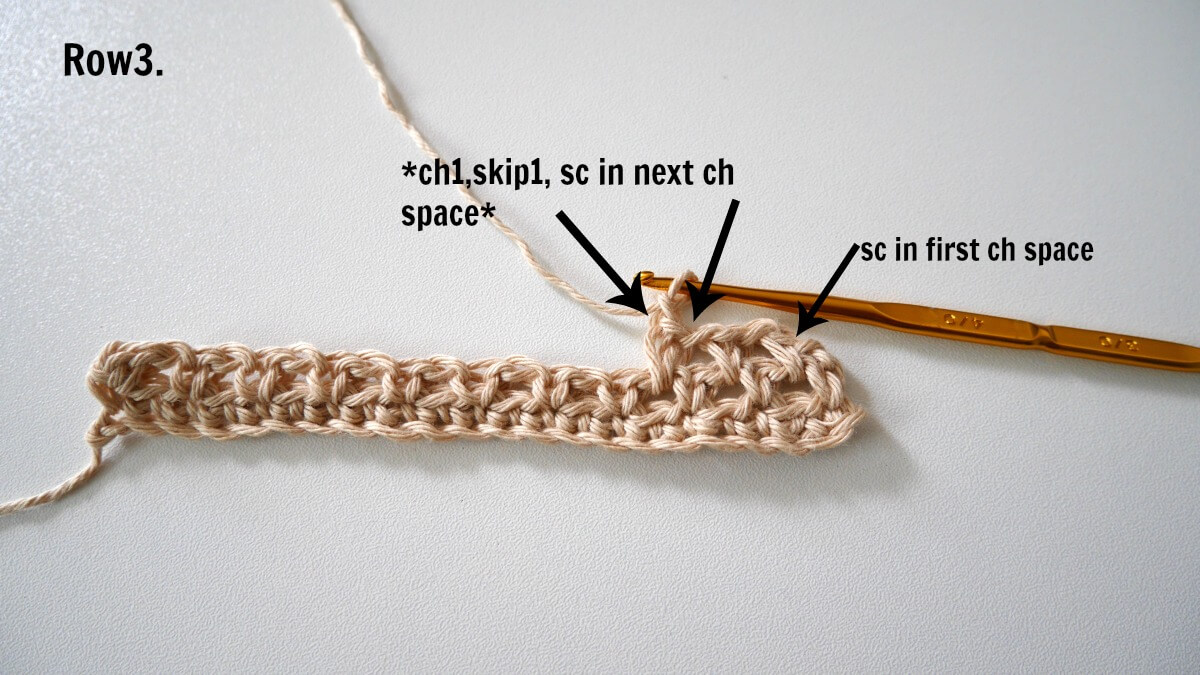 Row4: Repeat row 3 until you has reached the desired length.
That's all. Hope you enjoy moss stitch tutorial.