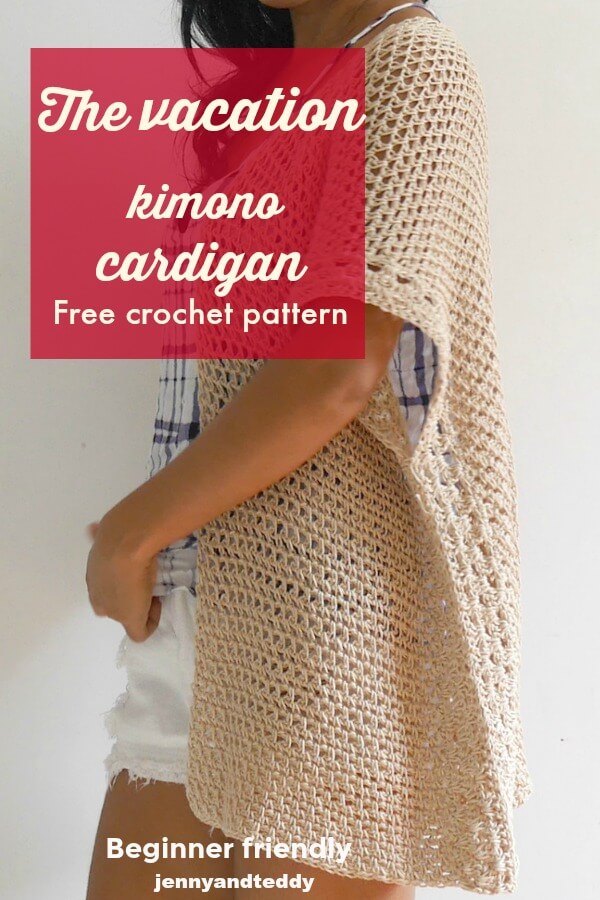 Crochet Linen stitch kimono cardigan free pattern with step by step video tutorial is here!
Summer is right here right now guys! The sand , sea and sun make me want to go to the beach. This crochet cardigan is great for everyday wear to go out or inside the house made with breathable cotton yarn and so light weight with the mixed of beginner crochet stitch like linen and granny stitch.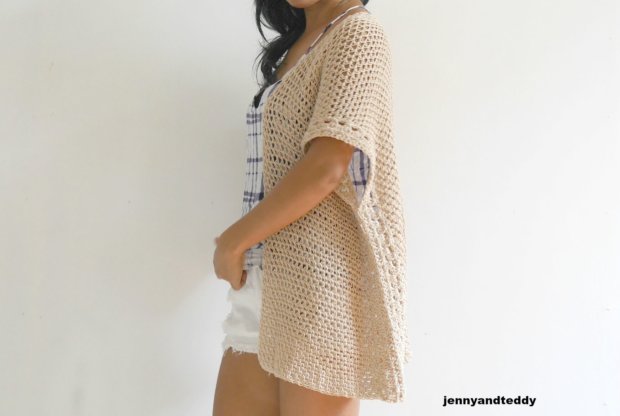 The vacation crochet summer Kimmo make up from just 2 rectangles.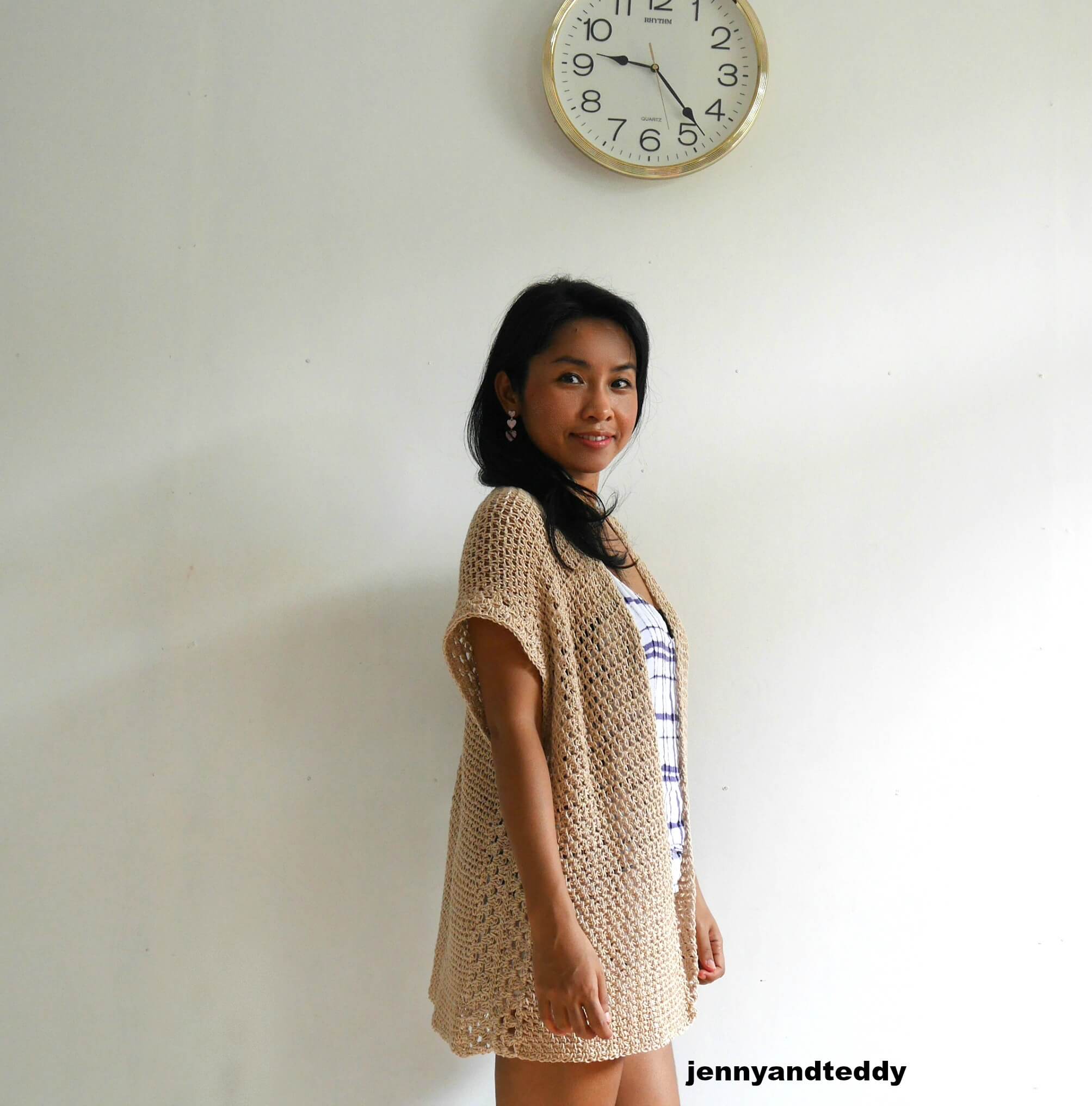 Let's get start!
– I used cotton DK weight yarn. I am using about around 900-1,000 yard fit size small to Medium.( easy to adjust the size see pattern instruction below) yarn weight 3 light.
– 4.0 mm crochet hook and 5 mm crochet hook
– Sewing yarn needle
– stitch marker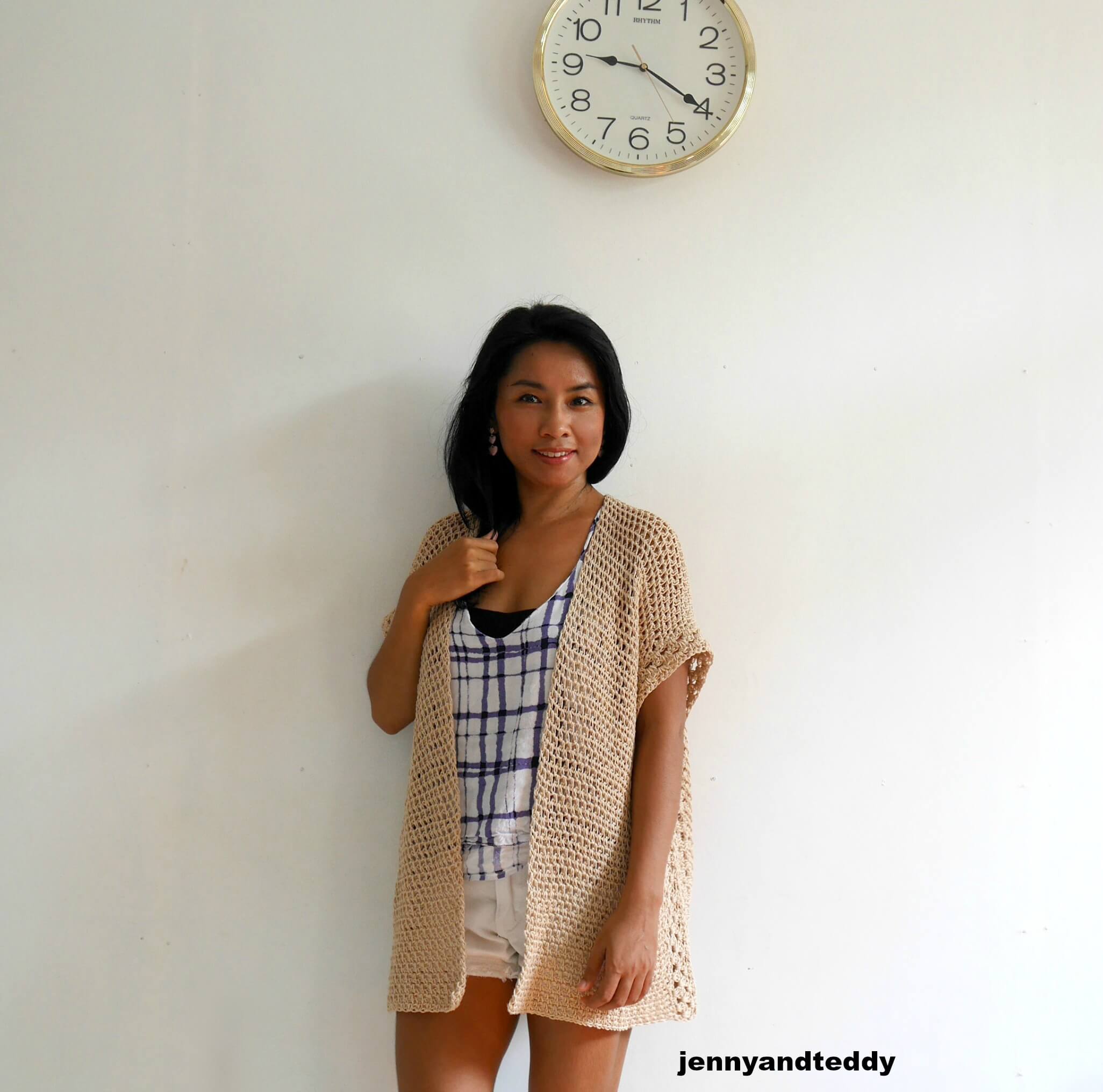 Skill and abbreviations
(American crochet terms)
You will need to know how to make
-St which mean stitch
-sc which mean single crochet
-dc which mean double crochet
-ch, Chain
-slip knot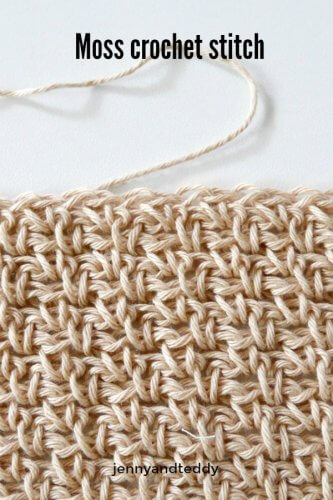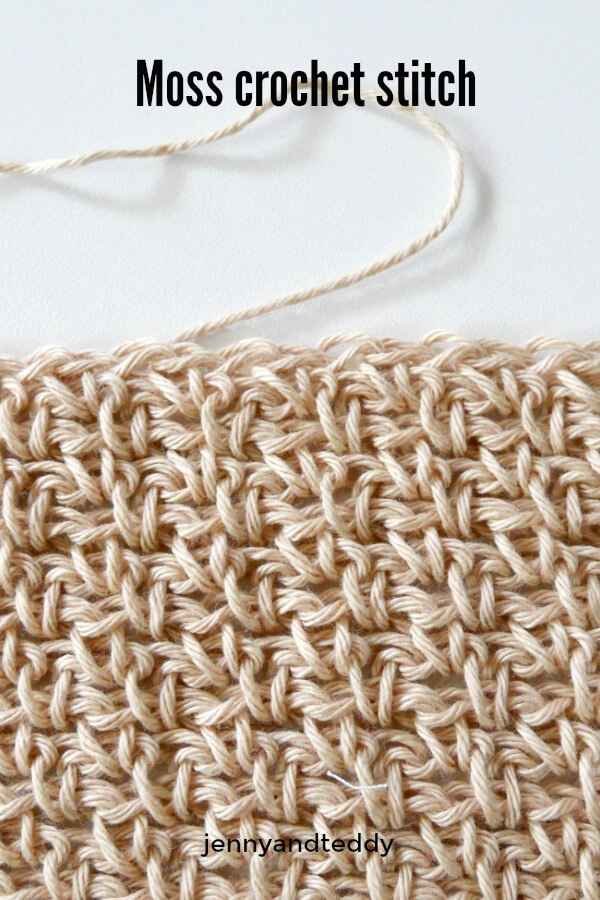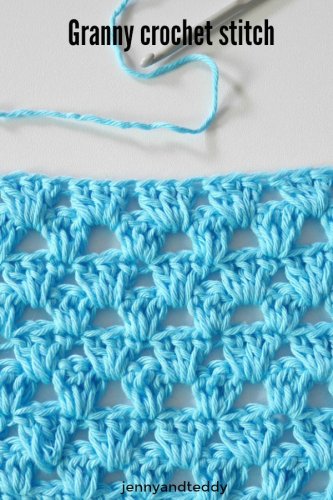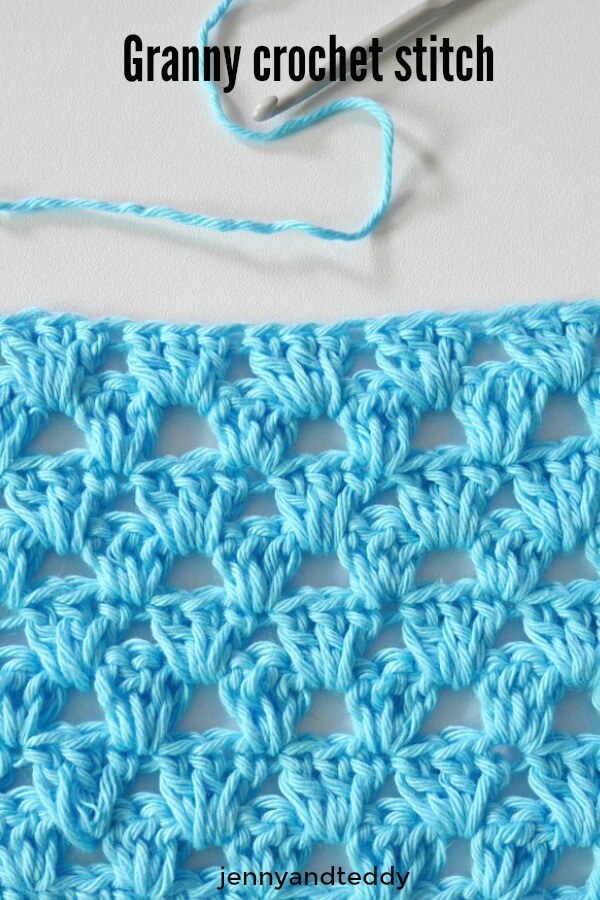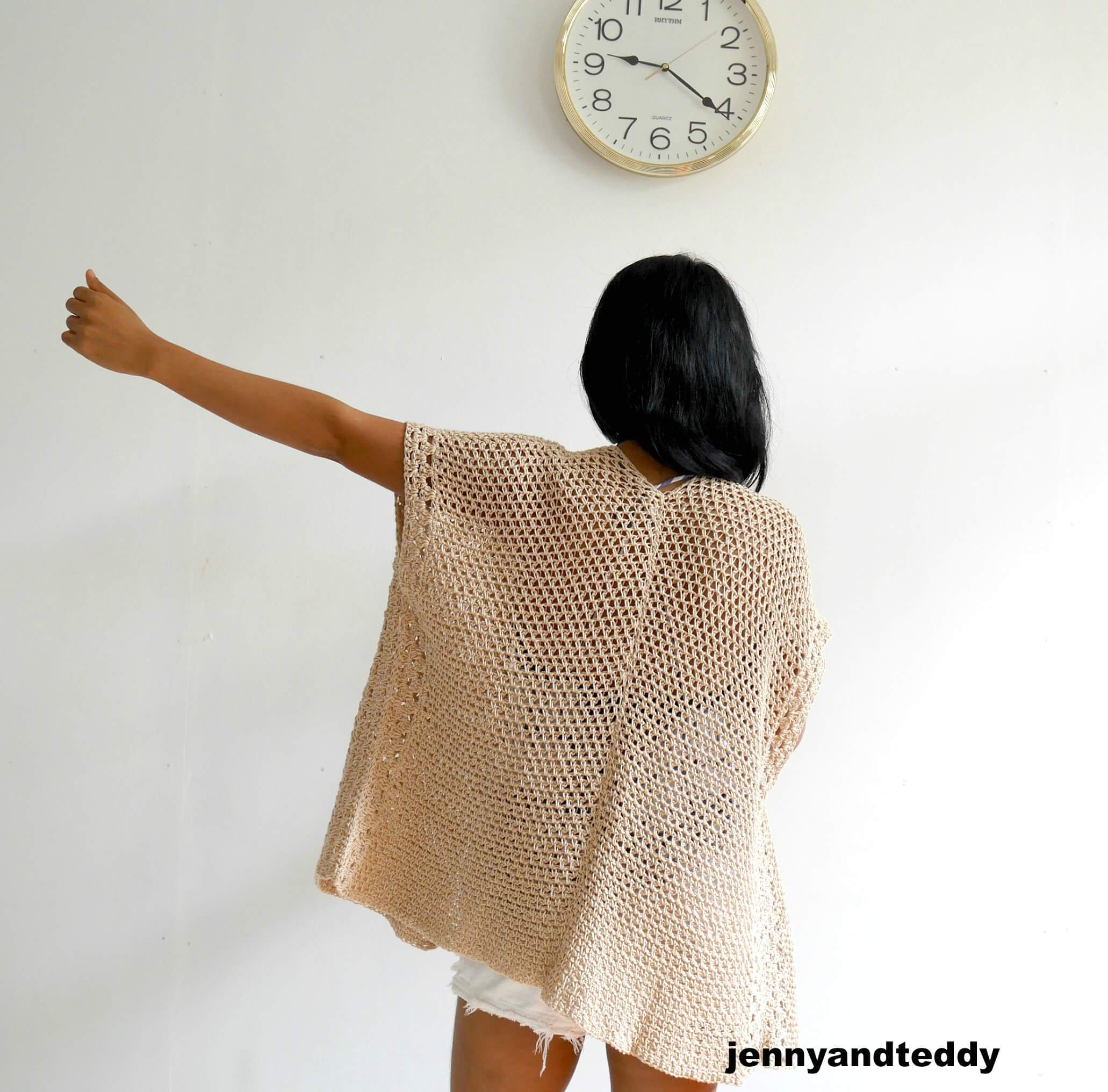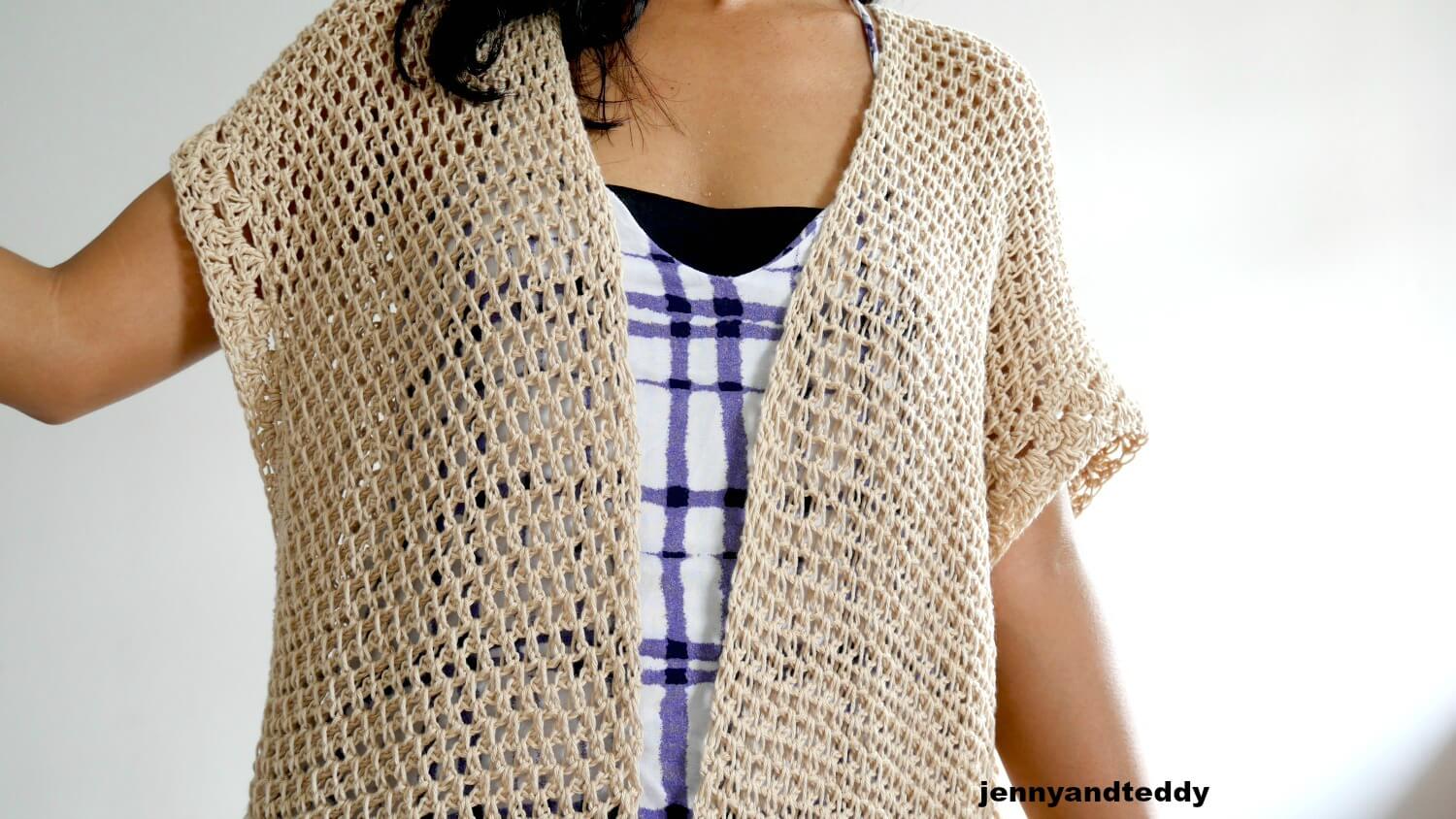 Video tutorial for crochet kimono cardigan / linen stitch kimono on youtube.
Finished Size Approximately:
Small to medium ( Easy to adjust by add more chain to the foundation chain for bigger size)
For me the model wearing this piece, I am 4'9 feet tall
Measurement.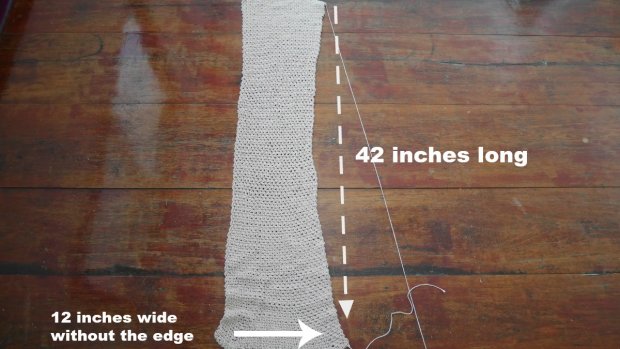 of one rectangle.
-42 inches long
-12 inches wide
For the width: If you need to make it wider ( bigger size) simply add more chain in even number multiple of 2.
For the length: add more row.
The vacation kimono cardigan instruction.
Pick up crochet hook size 5 mm and Start of by making a slip knot Then make 40 chains (foundation chain multiple of 2 )
size s-m make 40 chain
size large make 52 chain
size XL make 62 chain
size 2xl make 72 chain.
size 3XL make 80 chain
5 mm hook ,Row1. sc in second chain from hook and each chain across, ch1 turn
5 mm hook ,Row2. sc in the next stitch from hook * ch1, skip 1 st, sc in next st * repeat * to * across until the end of the row. Ch1 turn
5 mm hook, Row3. sc in the first ch space * ch1, skip 1 st, sc in next ch space * repeat * to * across until the end of the row and make sc on the turning ch. Ch1 turn
Repeat row 3 until your piece measures approximately 42 inches long , DONOT Fasten off, and continue to add edging.
Pick up 4.0 mm hook , By ch1 and turn make sc in each space across for 1 row,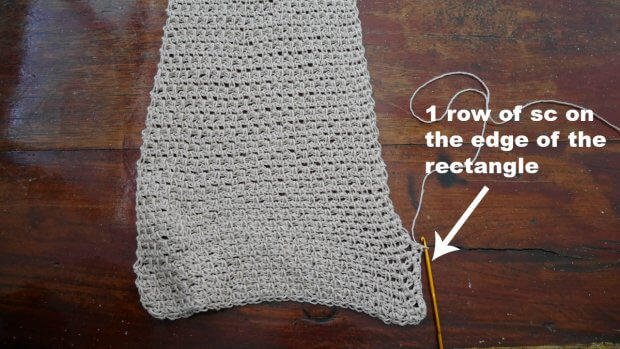 Now we will start to make granny stitch for the edging. Pick up 4.0 mm crochet hook for edging.
Row1 of granny stitch, turn ch2, then make 1dc in the same stitch * skip 2 stitches, then work 3dc in next stitch* repeat * to * across until end of the row until you will have 3 stitch remain , skip 2 st, 2dc in the last stitch, ( if u have 2 stitch remain skip 1 st and 2 dc in the last st) ch2 turn.
Row2. now you will work 3dc in each space ( between double crochet group ) across until end of the row, then dc in the last stitch, turn.
Now if you feel the rectangle is not wide enough just add more row of granny stitch by repeat row 1 and 2.
For me I make 3 row of granny stitch.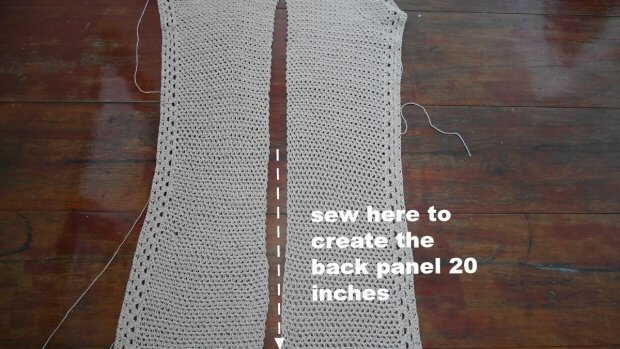 Repeat the same process to make second rectangle

After finished 2 pieces of rectangle , it's time to assembly.
Center back Seam:
Lay 2 pieces of rectangles side by side. Now, using a yarn needle and whip stitch to seam up the middle part together ( the center back panels, from the bottom up around 20 inches. Tie off and weave in ends.
Side Seams to create the arm hole: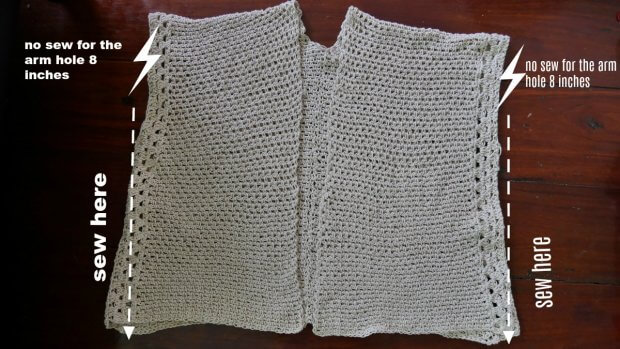 Seam up each side of the kimono cardigan with a whip stitch or your prefer stitch method. Leave for the arm hole about 7- 8 inch long at the top upper end . You may adjust the how long of the arm hole to fit your size.
Now enjoy your new kimono cardigan.
If you make one I would love to see your creation tag me on Instagram!
Happy crocheting.