Crochet flowers make me think of spring. Can you imagine that? Flowers crochet so simple, easy and can be really quick to make even the beginner. They will add some pretty look to your craft project. They are versatile and beautiful.
As you guys know my easy crochet flower free pattern post was a big hit.
With Crochet & craft blogger out there in the blogland make such a pretty darn cute new crochet flowers design. I can't take my eyes of them and I have to add them in one place other while I will lost it.
So I make a list of lovely crochet flowers collection for me and for you to come back and check just in case, if you need to make one in a hurry to jazz up your DIY craft project.
If you haven't crochet a flower yet, let' make one, beware they are so addictive!
Let's me know if you like this collection!
crochet daisies by caughtonawhim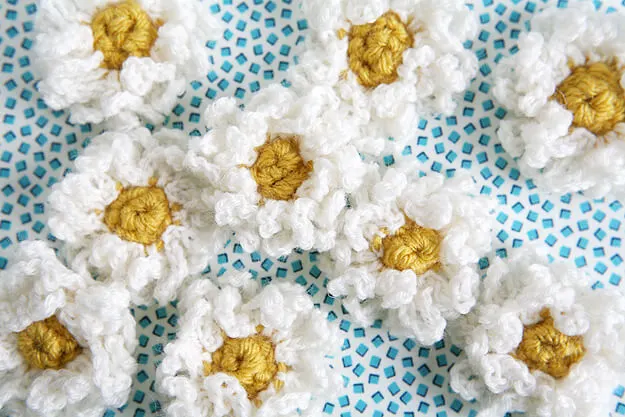 2.Easy rose crochet flower by skiptomylou
3. crochet tulip flower by littlethingblogged
4. beautiful flower by ellebel
5.pretty flower crochet by mark-mari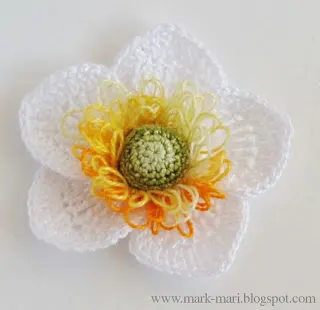 6. mother day flower crochet brooch by littledoolally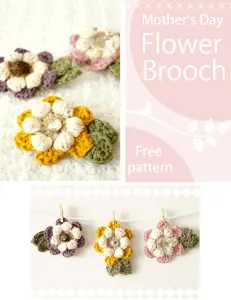 7. crocodile stitch crochet flower by bhookedcrochet
8. cute layered ruffle crochet flower by craftpassion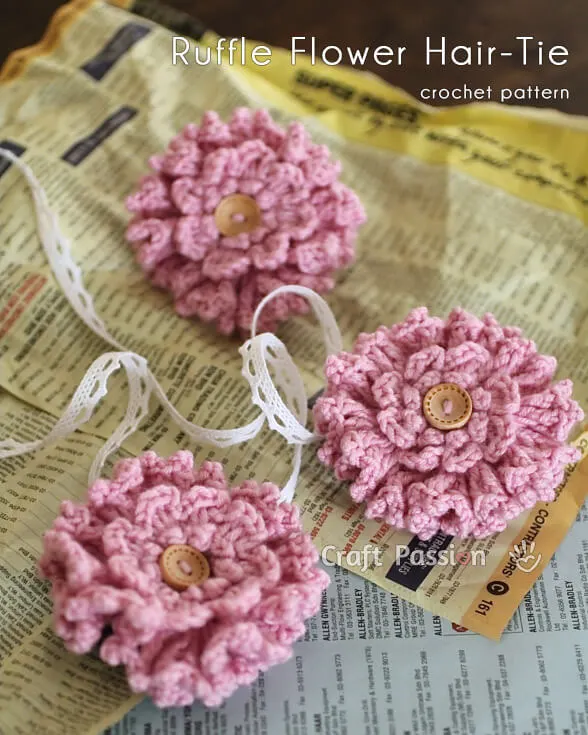 9. cute flower by mark-mari
10. simply flower crochet by myhobbyiscrochet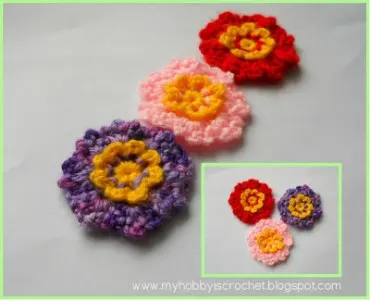 11. crochet flower bracelet by petalstopicots
12. tiny flower by earlgreyblog
13. 9 petals flower by growcreativeblog
14. 5 petals crochet flower by busybeecraftplace
15. crochet flower with leaves by littlethingsblogged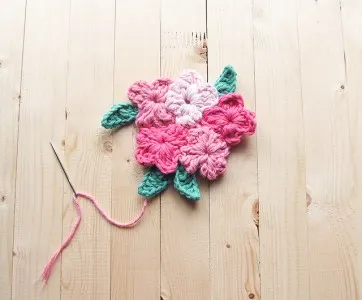 16. flower power by annemarieshaakblog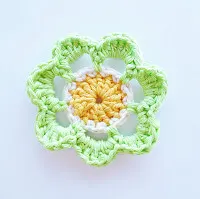 17.little flower with leaves by mycrochetstuff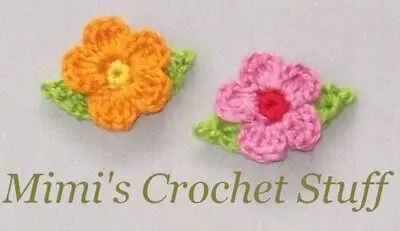 18. easy flower by mycrochetstuff
19. flower by mamainastitch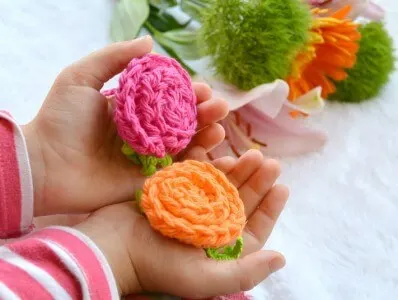 20. crochet marigold by crochetgeek
21. flower crochet by annoocrochet
22. frothy flower crochet by veryberryhandmade
23.crochet easy flower by ehow
24. African flower by craftpassion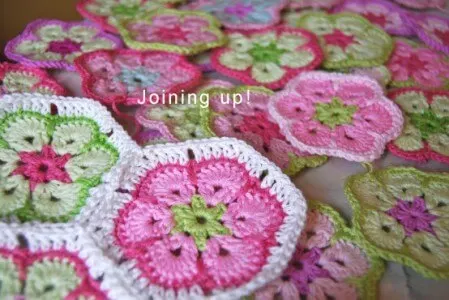 25.star flower crochet by pinkfluffywarrior
26.simply crochet flower by sarahndipities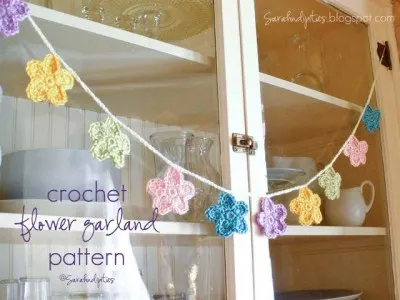 27. octagon flower by find in ravelry
28. daisies crochet flower find in ravelry
29. little spoke flower by pinkfluffywarrior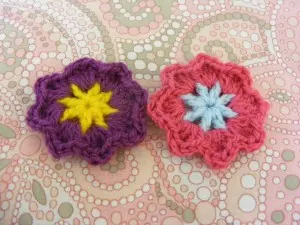 30. posy blossom by planetjune
31. rose by genuinemudpie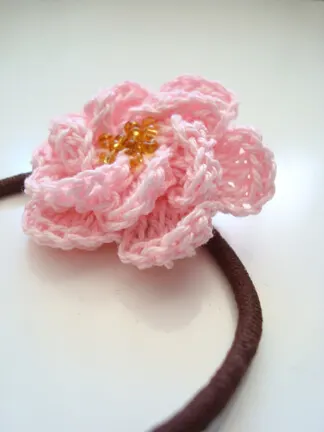 32.rose ring tutorial by theroyalsister
33. flower find in crafster
34. blackberry flower by myhobbyiscrochet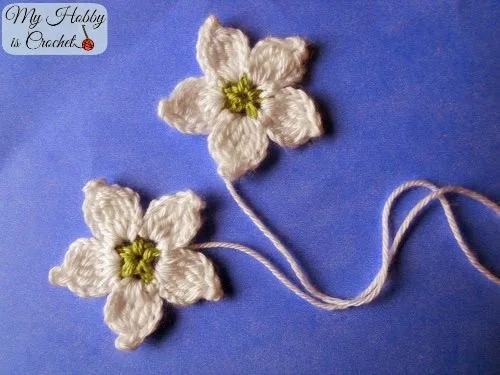 35.spiral flower crochet find in youtube
36.whirly crochet flower by crochetleaf
37. flower applique find in craftsy
38. flower bouquet crochet by mypicot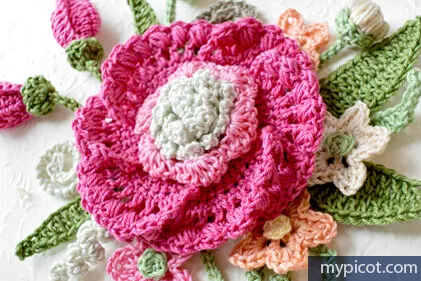 39.crochet butterfly flower and leaf by craftpassion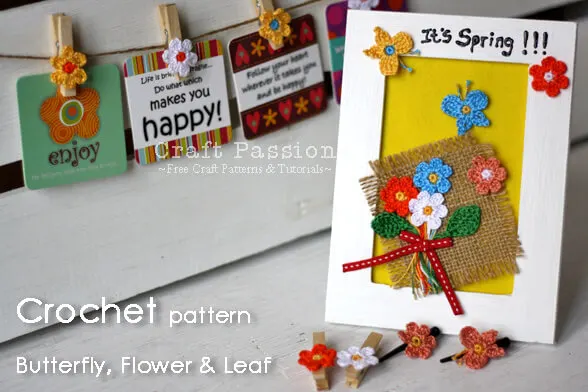 40. free easy crochet flower by 6ichthusfish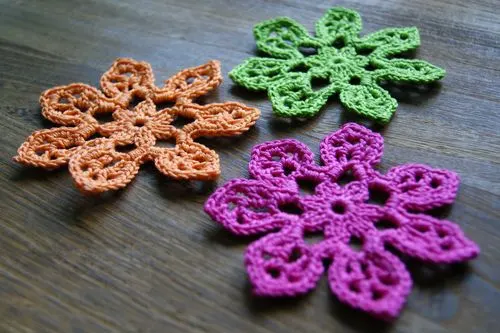 41.flower keychain by stitch11
42. flower lovely chrysanthemum by myhobbyiscrochet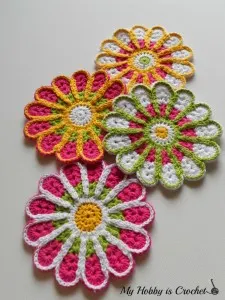 43. flower dish cloth by favecrafts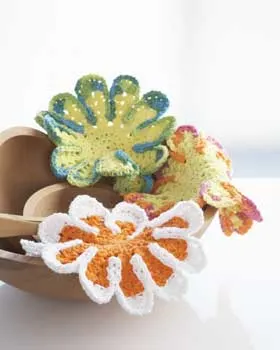 44. 3d crochet rose by crochetaddictdiy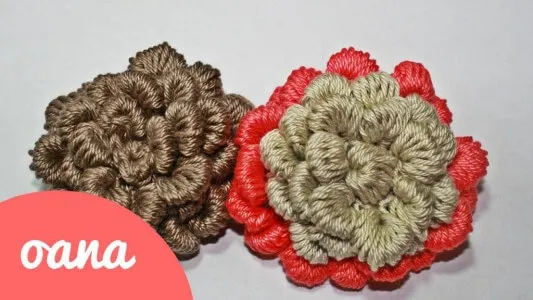 45.3d spiral 8 petal crochet flower by crochetaddictdiy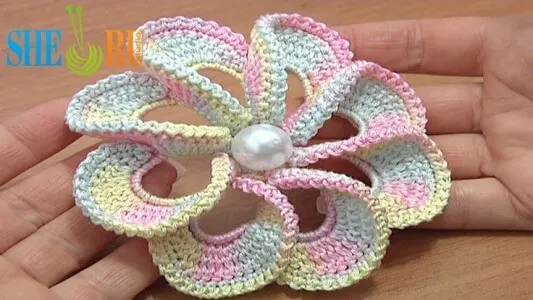 46.diasy flower bouquet by favecrafts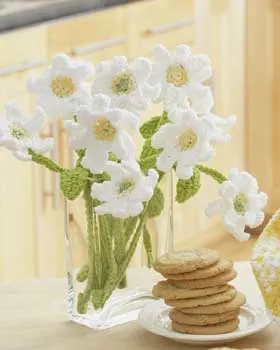 47. crochet flower ball by lookatwhatimade
48. easy flower crochet headband by simplycollectiblecrochet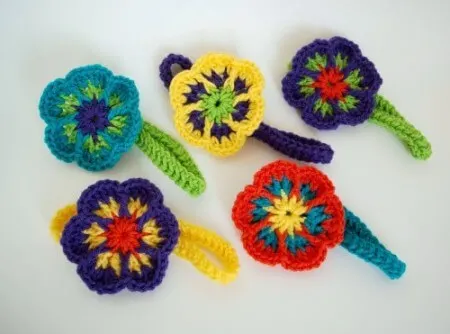 49. granny crochet pansy by lookatwhatimade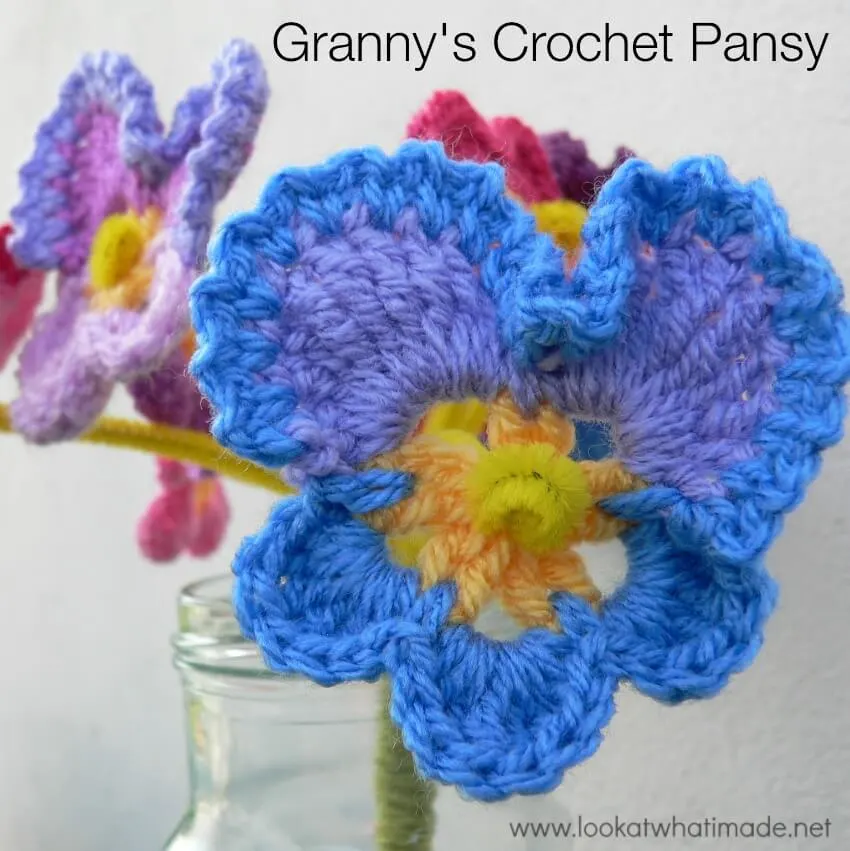 50.flower scrubby by maggiesrochetblog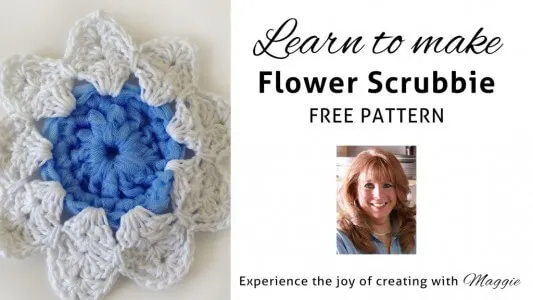 51. poppy flower crochet by sionakaren
52. simple and easy crochet flower pattern by redagapeblog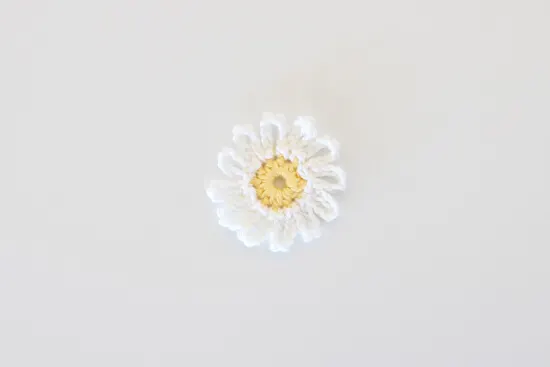 Happy crocheting!