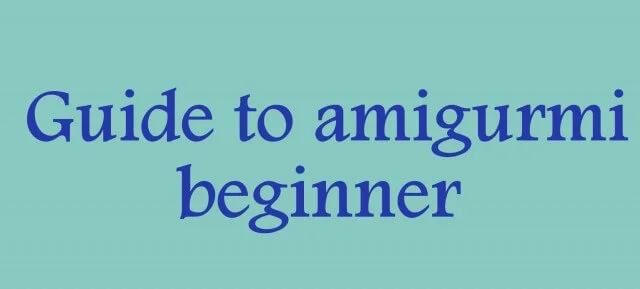 Hello everyone! I am so excited to write blog series about, how to: amigurumi for beginner.
For some of you that might just starting out in the world of cuteness overload.
Amigurumi is so trendy right now. What is amigurumi? Why they are so popular? Basically, amigurumi is come from a combination of Japanese words which mean crochet or knitted stuffed dolls. (from wigipedia)
For anyone that have never been makeing amigurumi before. I might have to warn you that making them can be very addictive, because they are so cute, easy and fun things to do. You will get the feeling that your own creation is the cutest ever.

And sometime when I found an adorable amigurumi on the internet, my heart is melting. I guess you are the same as mine. I knew I have to admitted that I am little crazy about them.

To prove that Amigurumi toys are so popular, one of the biggest handmade market place online called Etsy. They even have a special section for them. And Amigurumi toys have been featured in so many offline and online craft magazine.
So am I convincing you enough to grab crochet hook and start your first project yet? In this post I will give you a short overview of the process.
Start with learning basic crochet stitches.
Slip stitch and magic adjustable ring, are the basic foundation of amigurumi project, which is often use in the majority of crochet dolls.
Crochet increase and decrease, this is another important part to create a shape of your amigurumi dolls, just from this two, you could make a flatten, circle,
triangle, sphere shape and can also make dolls to become bigger or smaller.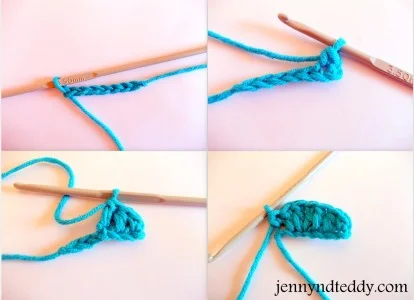 Making chains, are also great to know as well because they add a flow and a style to
your design.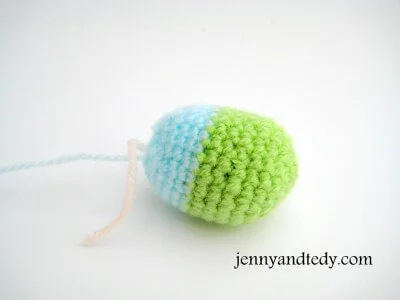 Crochet tightened in each stitches, when you crochet project like hat or scarf, you do not need to worry about leaving a hole in your project. But when it's come to making amigurumi leaving a hole will make your finished doll look not very neat. So it would be better to have little or no hole because when you stuffing with polyester you will not see the white stuff came through the dolls.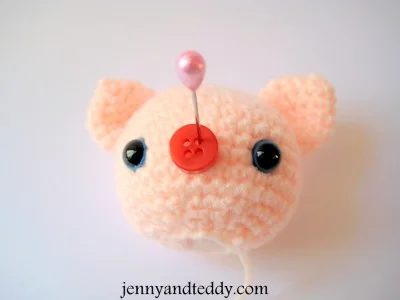 Putting all part together, the final look of your crochet dolls depend on how you
assemble them especially the face. So it does can be very tricky or easy.
Finally, making amigurumi just like any other craft projects, Please be patient, crochet them with love and care. Remember practice make perfect! Repeat making ami dolls several times until you get to know them well and confident. Give it's a try and you will completely in love with all those full of cuteness.
We will go to more detail about each part of process next time.