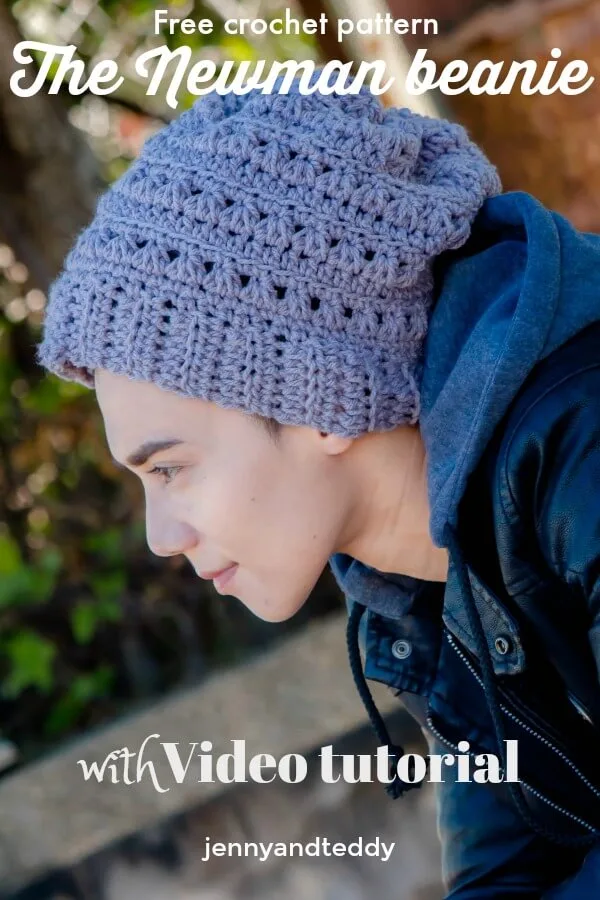 Let me introduce you to The Newman crochet men beanie. I was having fun making more men's crochet items.
So, A crochet beanie is one of the fabulous men's accessories, and this can be a great handmade gift for your guys or on any special occasion.
This beanie works from the bottom up to the top and is simple enough for beginners.
Easy crochet brim beanie hat pattern.
This slight slouch crochet men's beanie is very simple crocheted from the bottom up, I mainly use acrylic yarn to make this hat and also make a Full video tutorial for this beanie as well.
If you like this hat and you will also love this easy crochet slouchy men's hat pattern too.
Need more free crochet patterns for men?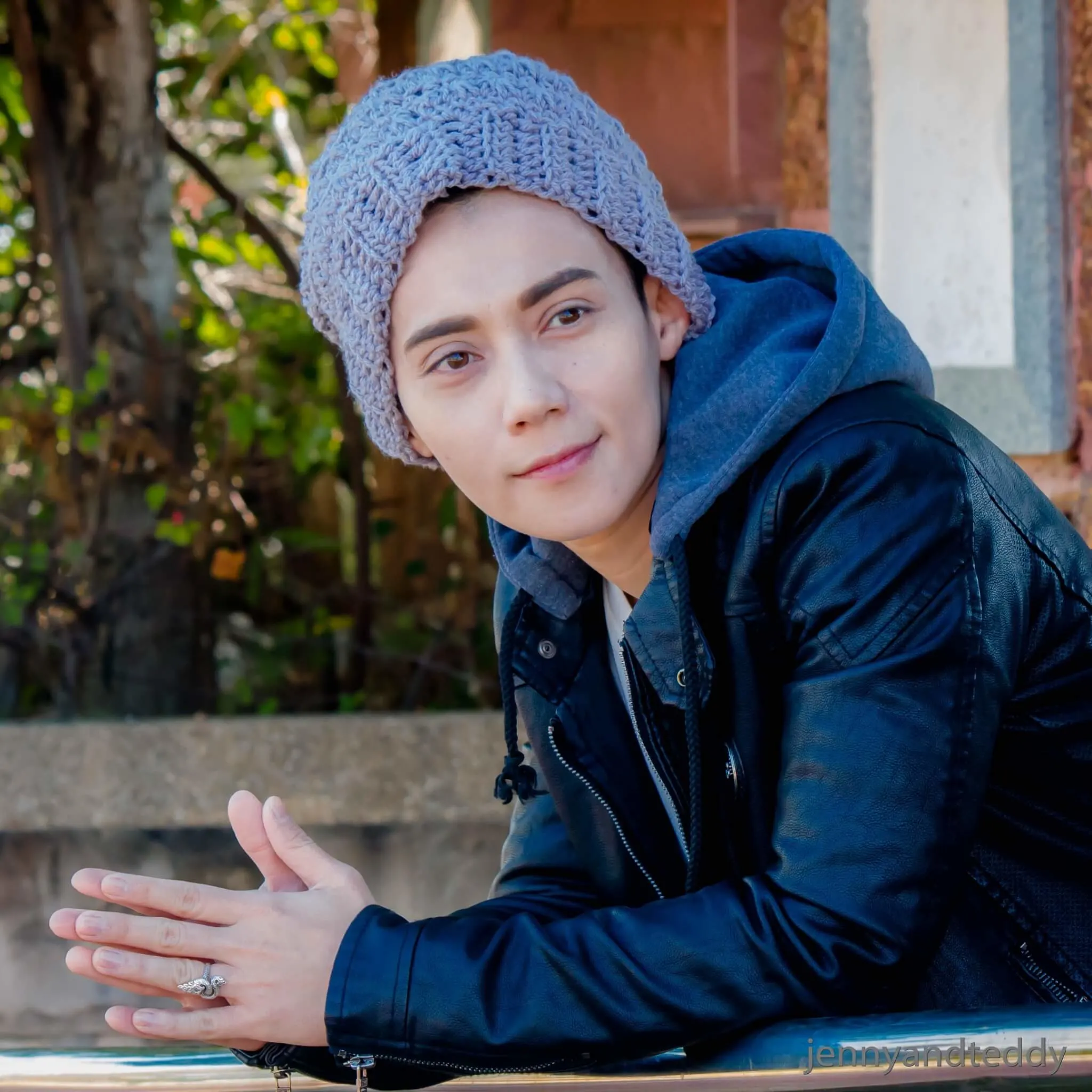 How to Crochet a beanie hat for Men video tutorial.
Supplies & materials.
I used Lion brand wool Ease chunky yarn, or for nonwool, I recommend Brava Bulky yarn from knit pick.
Yarn weight 10 ply or 5 chunky weight
6 mm crochet hook
Sewing yarn needle
Skill and abbreviations
(American crochet terms)
You will need to know how to make
Sl st (slip stitch)
sc, which means single crochet
dc, which means double crochet
hdc, which means half double crochet
Blo, which means work in a back loop only
Special stitch use called " triangle stitch" (TS)
Triangle Stitch (TS) – Ch 3, and yarn over, draw the loop through the first st and yarn over and pick up a loop in the next 2 stitches, yarn over and draw through 7 loops on your hook ( first triangle made), ch 2, yarn over, draw a loop pull through in same stitch as last stitch of the previous triangle and pick up a loop in next 2 stitches, yarn over and draw through 7 loops on your hook ( second triangle made).
ch, Chain
slip knot
Gauge: 3sc x 3 rows = 1 square inch
Finished Size Approximately: one size fits all
Measurement.
10.5 inches wide
10 inches deep, including the band
This pattern is made for beginners! There is a basic skill level required to make.
The Newman crochet men's beanie free pattern instruction.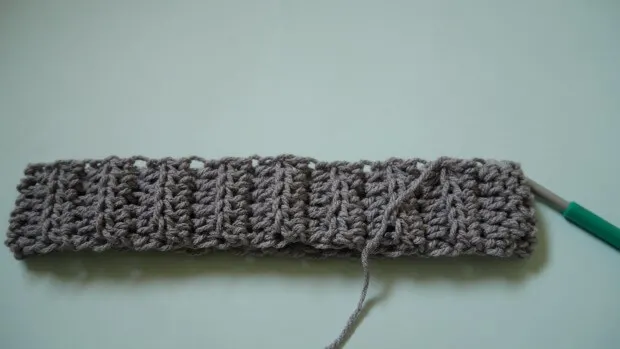 Start off by crocheting a ribbed band.
Make a slip knot, Then make 8 chains.
Row 1: hdc in each chain across, ch1 turn
Row 2: blo, hdc in next st and across until end of the row. ch1 turn.
Row 3: Repeat row 2 until your band measures approximately 23 inches long, then we join short ends together to form a circle with sc or sl st.
Hat body.
Round 1: make sc all the way around the edge of the band. In the end, I end up with 56-57 stitches. Do not worry if you are off by one or two stitches.
Round 2: sc in the first st, then ch3, and Start to make a triangle stitch in each stitch around.
Round3. Sc in each st around.
Repeat rows 2 and 3 until your hat measures approximately 10 inches deep. And fasten off, leaving a long tail for sewing.
Video tutorial from the making band, join the band, make crochet triangle stitch in each round to finish the beanie.

Finishing.
After your hat measures approximately 10 inches deep and 10.5 inches wide.
Then close the gap at the top of the beanie by using a yarn needle and whip stitch or any of your preferred stitch methods.
Now you have your very own crocheted beanie.
If you make one, I would love to see your creation tag me on Instagram! would love to see your creation.
Happy crocheting.