With winter upon us yet again, who doesn't want a new adorable crochet headband to help keep warm this season?
Finding free and easy crochet headband patterns to make online can be time consuming,
so I've gone ahead and done the work for you by putting together this list of my most favorite 20 free crochet headband patterns that I know you will love!
Whether you are looking for a pattern for yourself or for a gift, this list has free crochet headband patterns for both kids and adults alike. There is something here sure to please everyone on your list!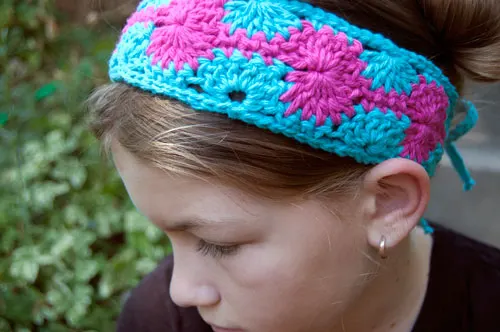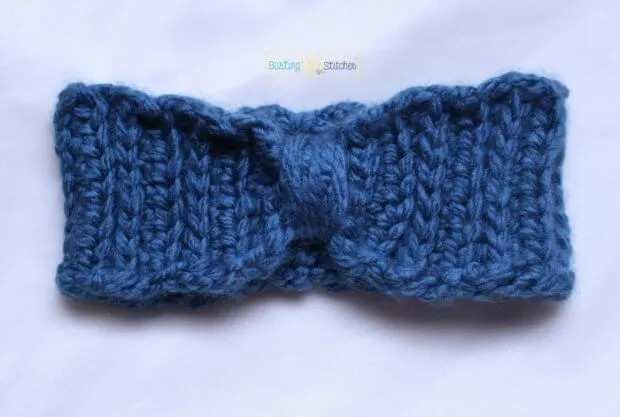 2. Bulky Ridge Headband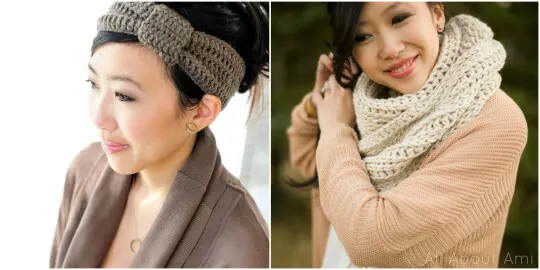 3. Triple Luxe Headband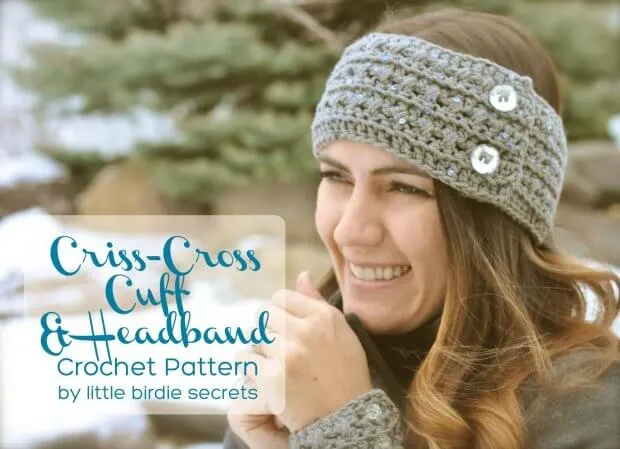 4. Free Crochet Headband and Cuff Pattern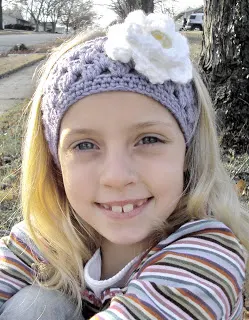 5. Granny Stripe Headband

6. Free Crochet Headband Pattern: Seattle Seahawks Team Colors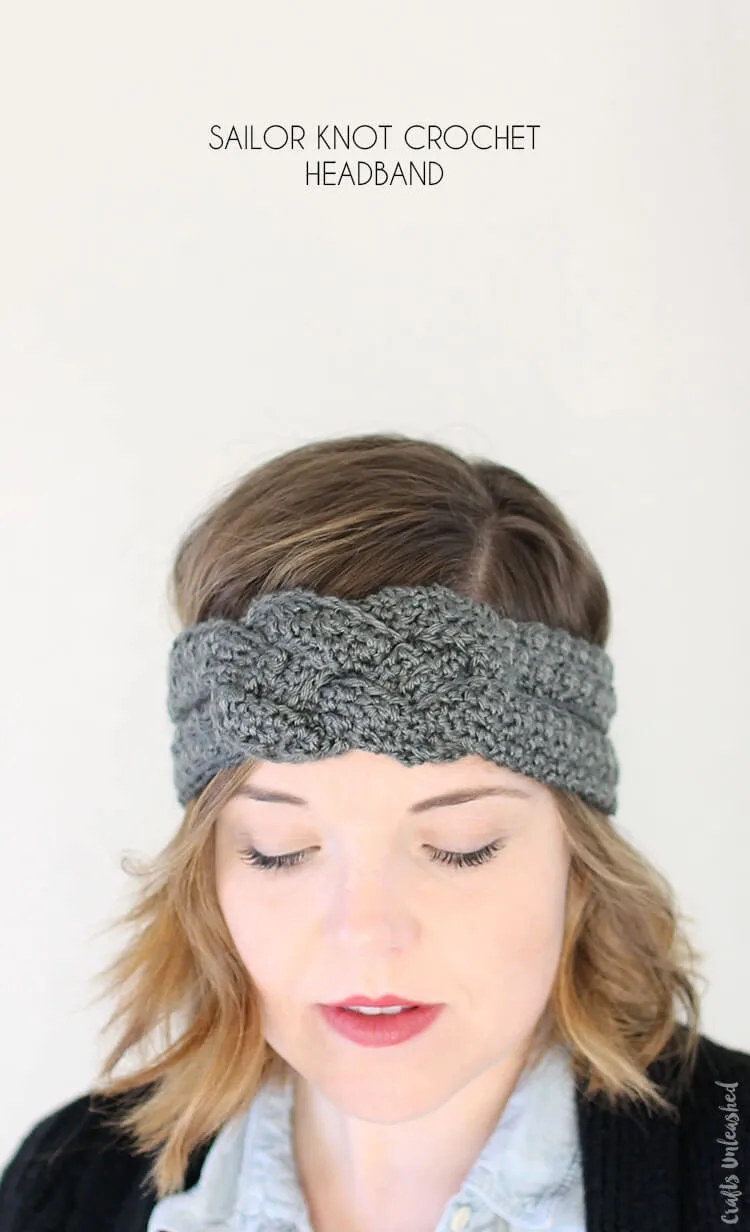 7. Sailor Knot Crochet Headband Pattern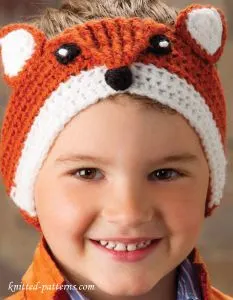 8. Fox Headband Crochet Pattern

9. Free Crochet Pattern Headband & Loopy Flower

10. Baby Head Band

11. Shell Headband
12. Easiest Headwrap Ever
13. Crochet Textured Headband Pattern Update and Button Upgrade

14. Peppermint Pom Pom Headband

15. Warm Cabled Headband

16. Crochet Headband Pattern

17. Braided Knit Headband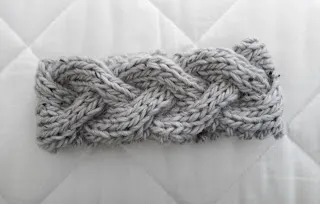 18. Knotted Headband

19. Simple One Skein Headband

20. Headband Set
Happy crocheting!