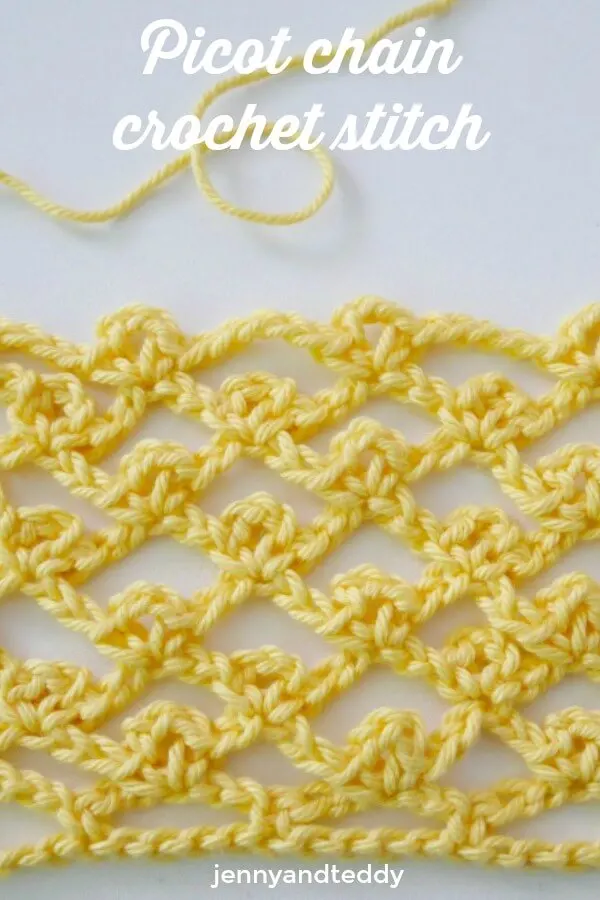 Put your hand up if you guys are lace lover.
I am one of them that love lace crochet stitch because they so light and airy ,also perfect for summer or even incorporate with another basic crochet stitch to create something stunning garment.
Here they are I called it" picot chain crochet stitch", which they are made up from chain , single and double crochet.
Skill and abbreviations
(American crochet terms)
You will need to know how to make
-St (stitch)
-sc which mean single crochet
-dc which mean double crochet
-ch, Chain
Let's get into the pattern.
The chain will be multiple of 5+2 for the foundation.
In this small sample I start with chain 20+2
Row1. sc in second chain from hook, * chain 5,skip next 4 chains then sc in the next chain* repeat * to* across until the end of the row. turn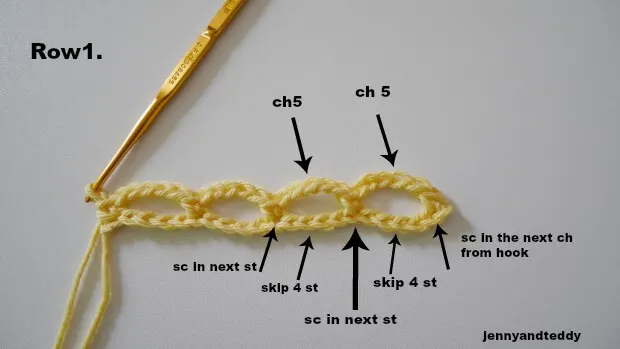 Row2. * chain5 then ( sc,ch3,sc in the center ch of the previous row)* repeat * to * across until in last ch5 of the previous row make sc in the center of ch5 then skip2 ch and make 1dc in the last sc. ch1 turn.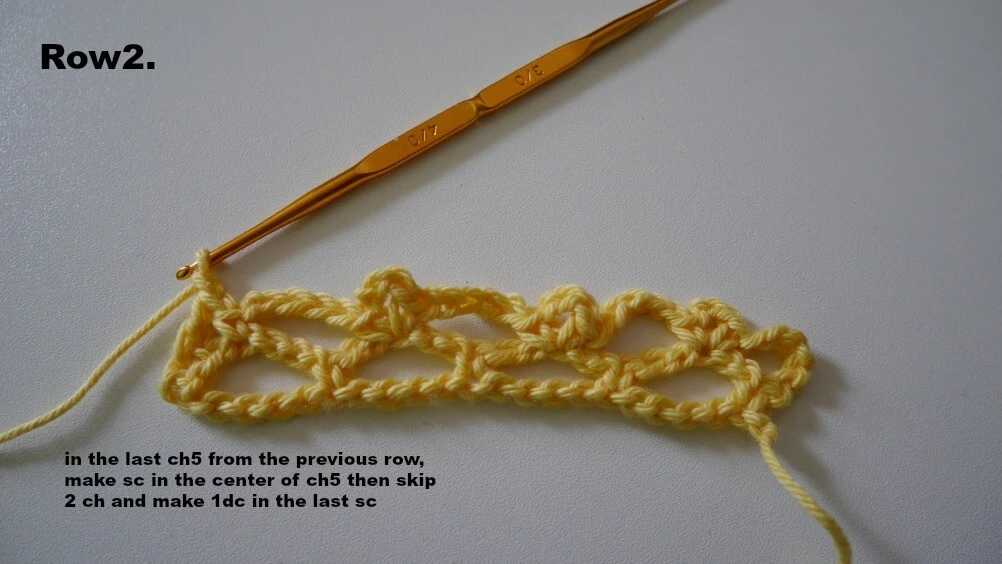 Row3. sc in the same st. * ch5( sc,ch3,sc in the center ch of the previous row)* repeat * to * until you are in the last ch5 from the previous row then make sc in the center of ch5.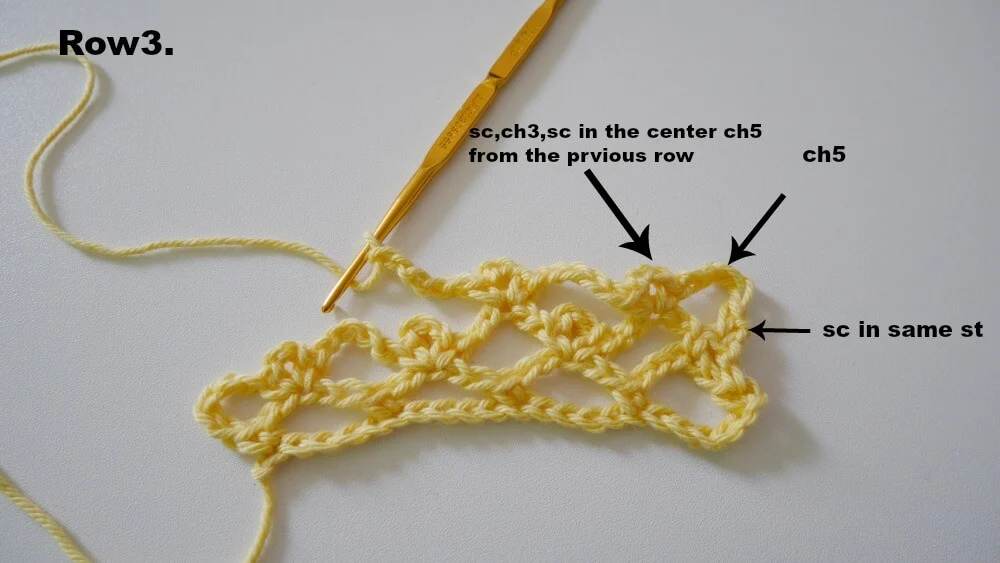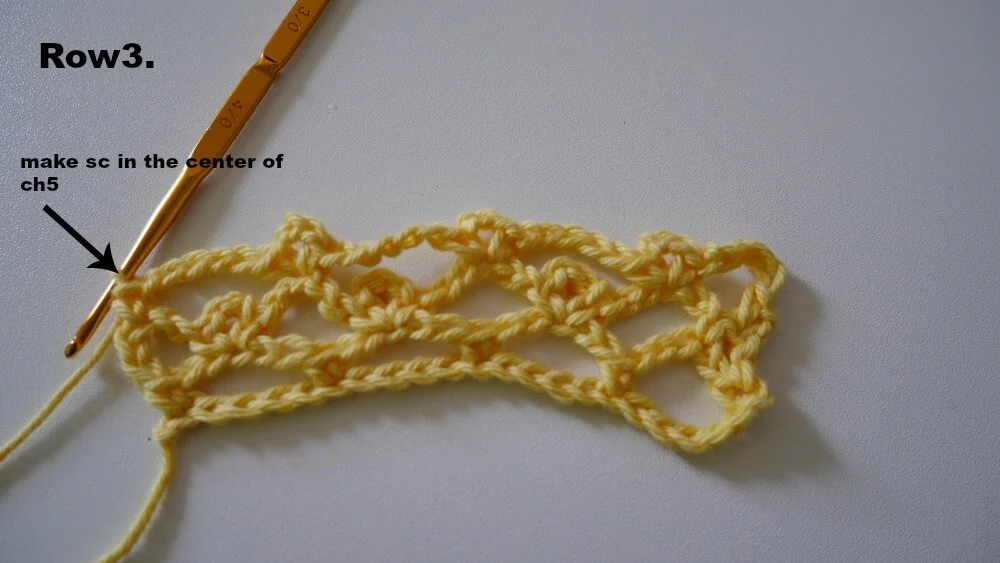 Repeat row 2 and 3 until you get the your desired length.
That's all.
Have no idea what to make with this picot chain stitch try cotton lace summer vest. free pattern here.
Hope you guy enjoy it.